Vintage Toys
We Stock Hundreds of Vintage Used Toys in Our eBay Shop!
Click or Touch Images Below for Our eBay Links!
-
Overseas Postage Available on eBay
-
We have Combined Postage & Product Discounts Available On eBay!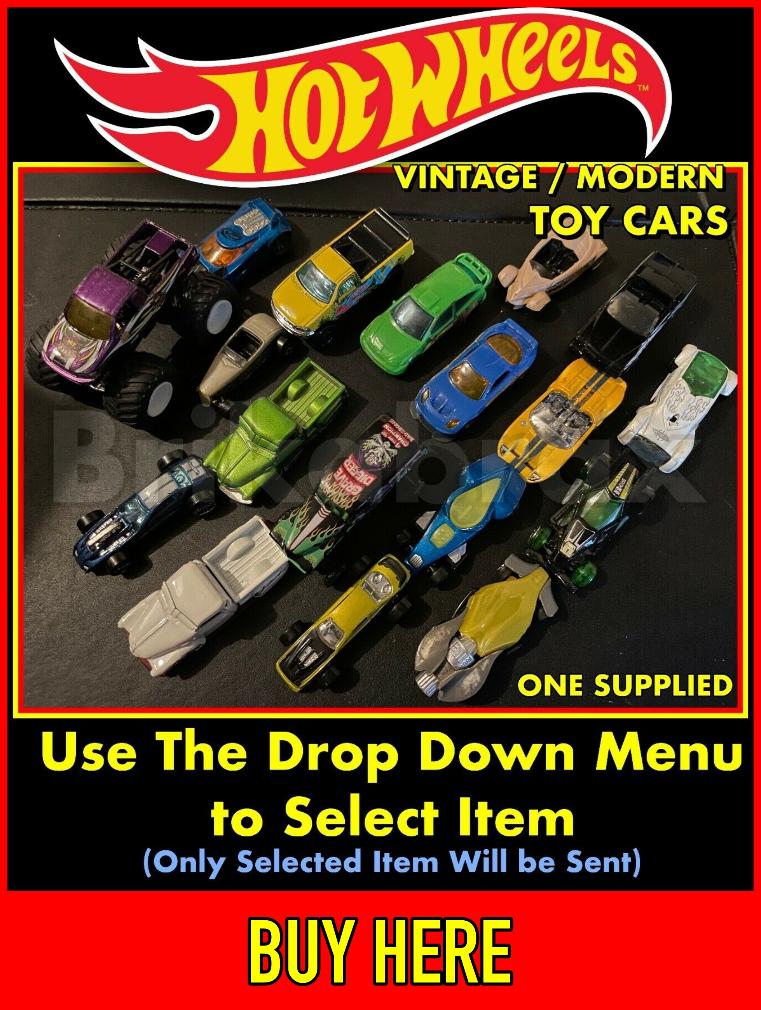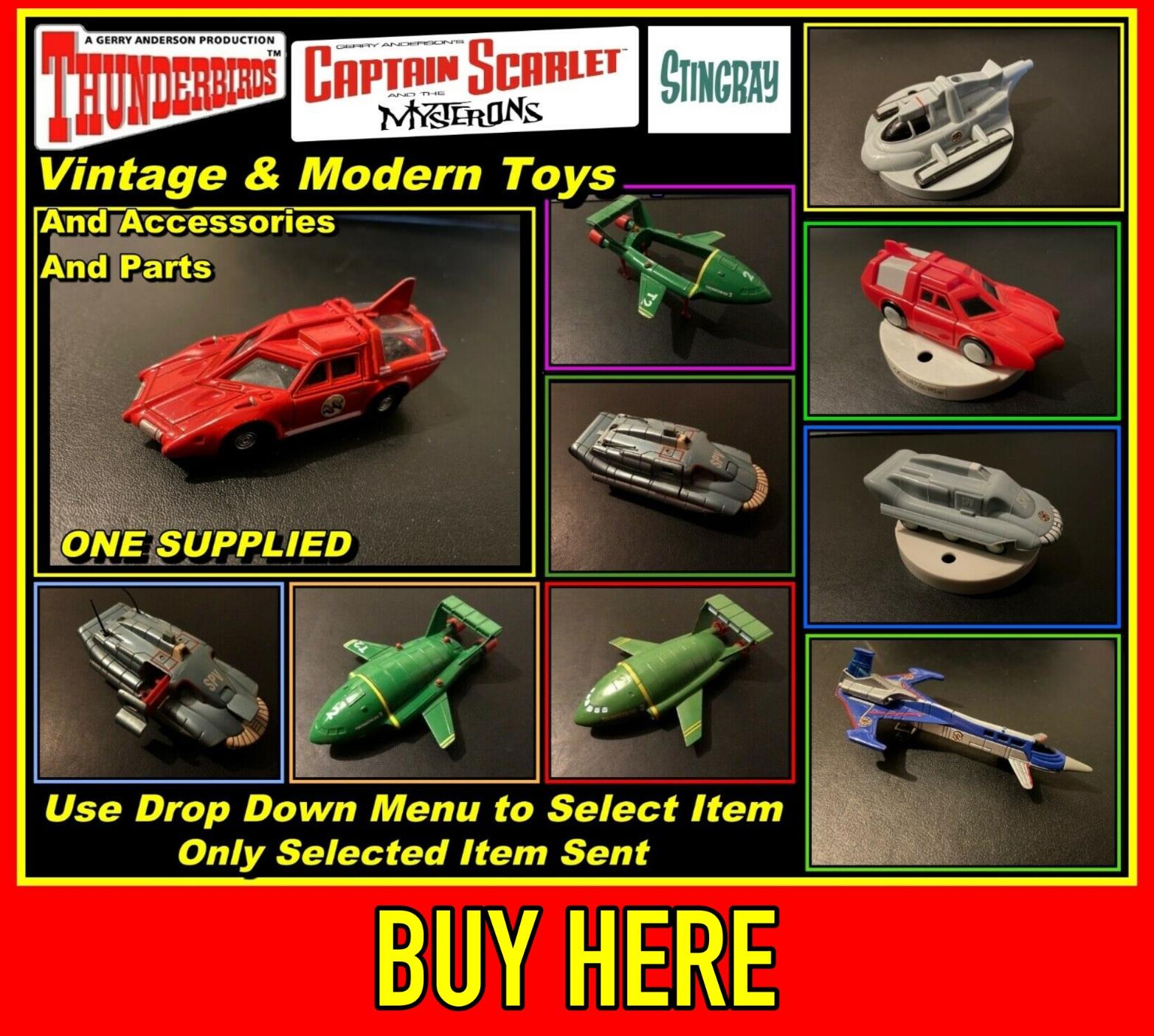 Copyright: Brikabrax 2022 ®
Brikabrax & the Brikabrax Rocket are Trademarks of Brikabrax Ltd & Brikabrax.com Ltd.
All Rights Resevered.
brikabrax.co.uk