For more information on any product or just general enquiries please email us at :

brikabraxuk@gmail.com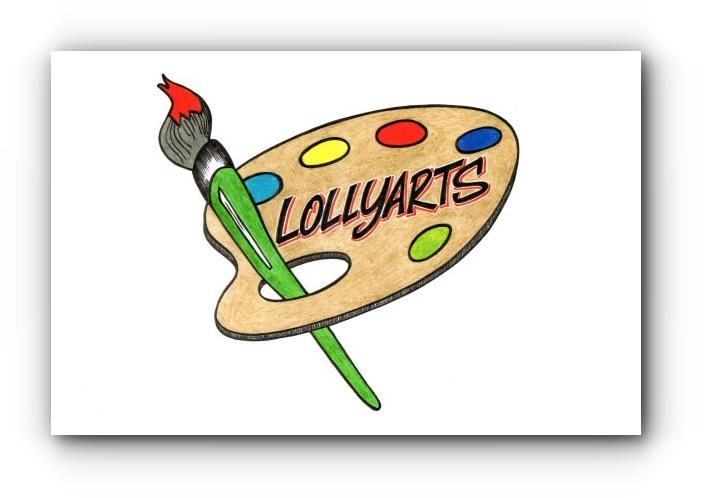 "Art should be life. It's an imitation of life. It should have some humanity in it."
: John Lydon
Visit LollyArts Today : Hampshire Based Sign Maker & Artist.
Feel free to take a look around.

Click Image For Link!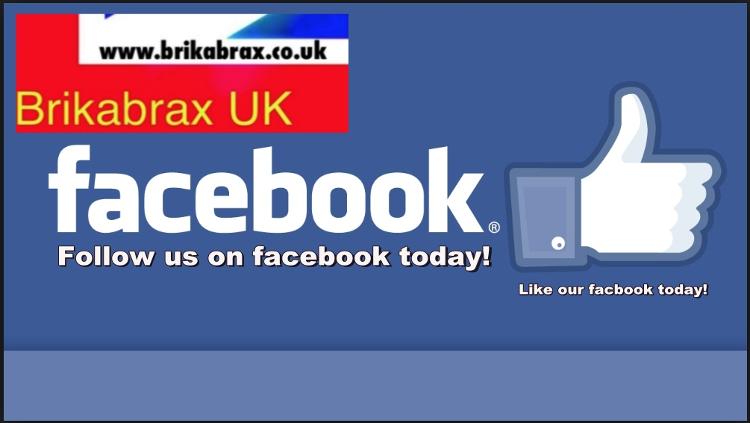 Like Us On Facebook Today :
Use Picture Link Above to Visit Our Facebook Page


Follow Us On Twitter Today :
Use Picture Link Above to Visit Our Twitter Page


TF NATION Transformers Fan Convention 2017
For More Information On This Event Click The Above Picture Link
Ticket Sales
Hotel Rooms
Guest Information