We Stock Brand New & Vintage Used
Star Wars
Toys and Collectibles!
All Images Link to Products in Our eBay Shop!
Simply Click or Touch the Image & It Will Open A New Window Directly to Our eBay Shop.
Combined Postage Available On eBay
Discounts Available on eBay!
Add items to Shopping Cart (AKA Basket)
Overseas Postage Also Available on eBay!
(Terms & Conditions Apply - See eBay for Terms & Conditions - A Registered eBay Account is Required to Make Purchase)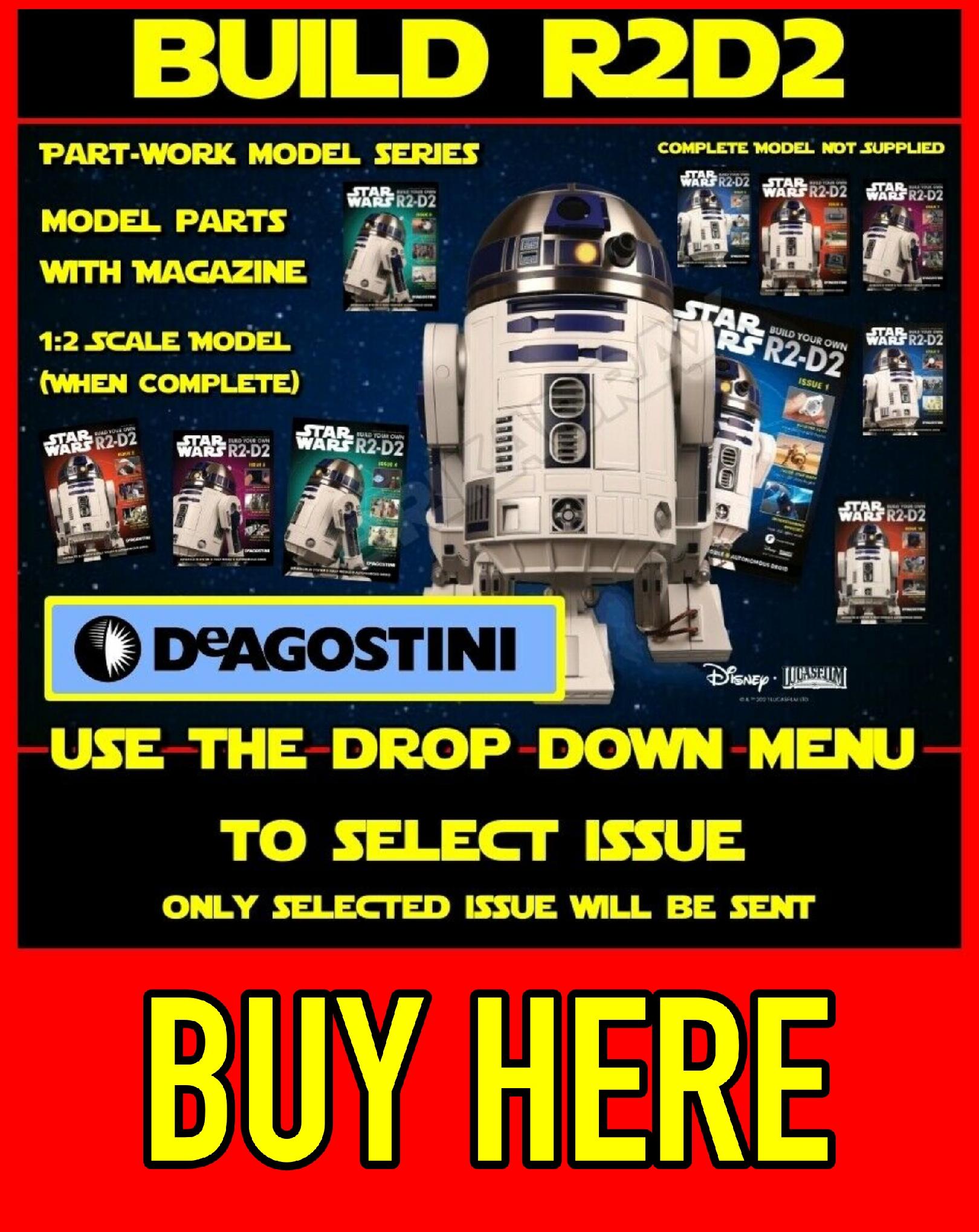 Copyright: Brikabrax 2022 ®
Brikabrax & the Brikabrax Rocket are Trademarks of Brikabrax Ltd & Brikabrax.com Ltd.
All Rights Resevered.
brikabrax.co.uk