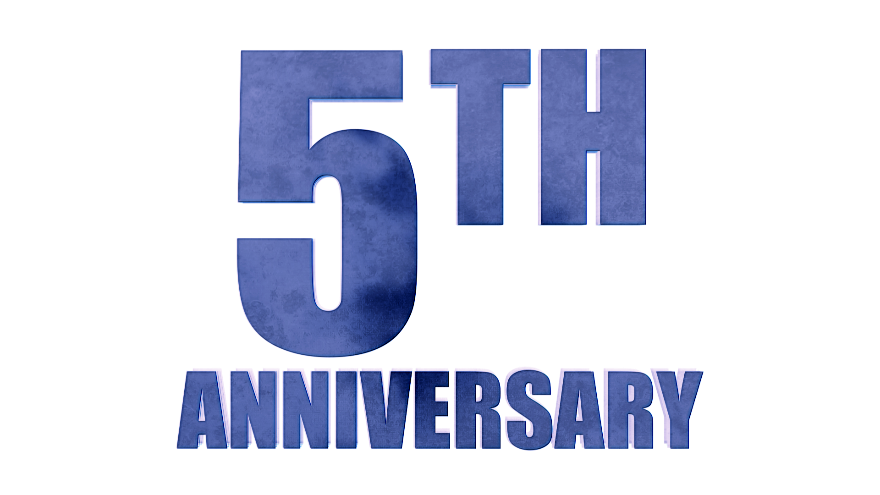 Founded in 2011 Brikabrax UK Trades in Both New & Used Toys, Games, DVDs, Blu-rays

&
Much Much More!

We Stock Thousands of Items!!

We Specialize in Sci-fi / Horror / Collectable Memorabilia

&

Attend Conventions All Over The United Kingdom.

We Have Shops On Some of The Worlds Best Selling Platforms Including :

eBay, eBid, Etsy,

&

Now Have A New Buy Direct Shop With Shopify!

We Also Stock

Hundreds of Items Here on Our Website!

Shop Online With Us Today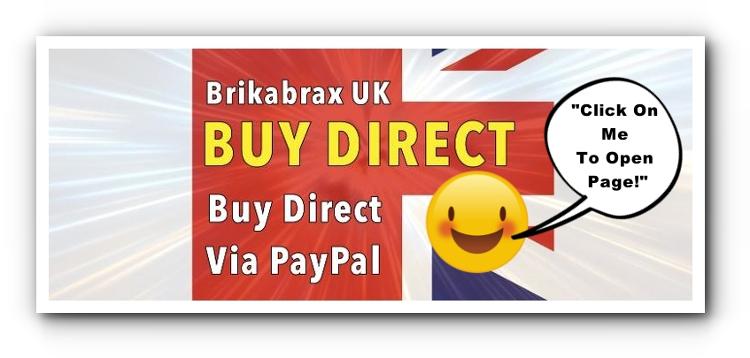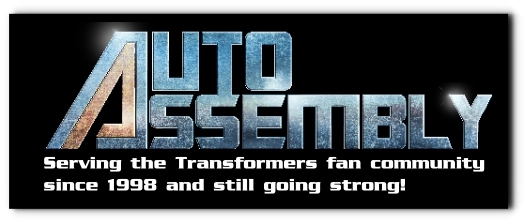 For More Info On Advertising Your Event With Us For Free
email : dace@brikabrax.co.uk

For More Info On Products
email : brikabraxuk@gmail.com

For More Information on Any product We Sell or Just General Enquires Please Email Dace At : dace@brikabrax.co.uk