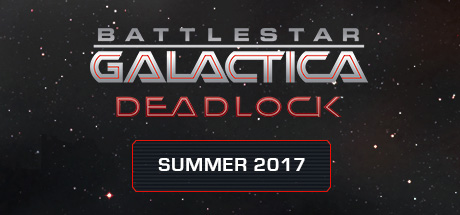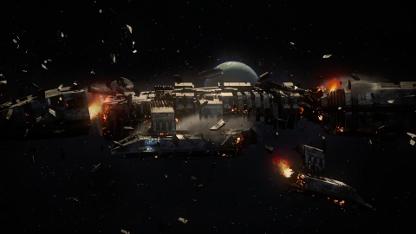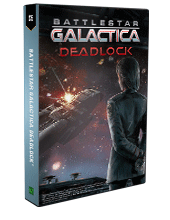 The Game
BATTLESTAR GALACTICA Deadlock™ takes you into the heart of the First Cylon War, to fight epic 3D battles that will test your tactical prowess.
Take control of the Colonial Fleet from the bridge of the mobile shipyard, Daidalos, and free the Twelve Colonies from the Cylon threat. Build your fleets, protect the Quorum alliance and prepare to dig deeper into the conspiracies of this heroic conflict.
In Battlestar Galactica Deadlock™ you'll take command of the Colonial Fleet in defense of the Twelve Colonies during the First Cylon War. Lead many different types of ships in this 3D tactical game. Every decision counts, your strategy will be vital – can you ensure mankind's survival?
Battlestar Galactica Deadlock Official Announcement Trailer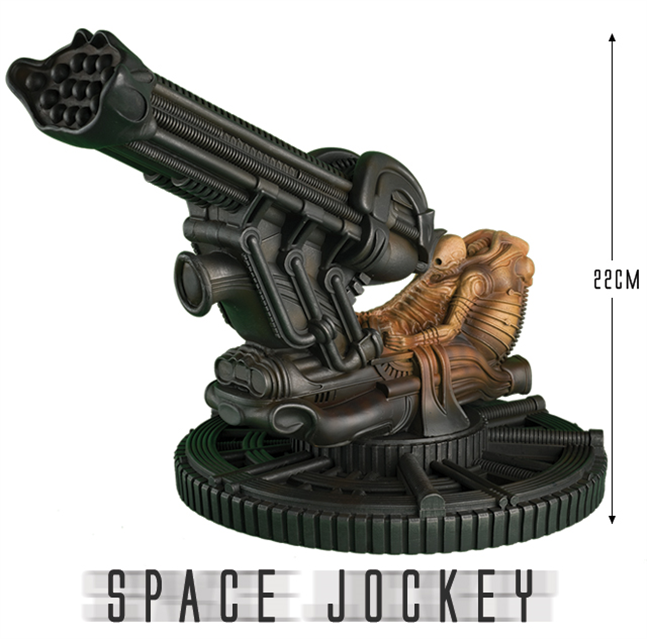 Description :
We take a fresh glimpse at an ancient horror with this highly-detailed, heavyweight figurine of the fossilised Space Jockey from Ridley Scott's 1979 classic feature film, Alien.
Discovered long-dead at the controls of his derelict starship by an exploration team from the freighter Nostromo, the mammoth Space Jockey is the first shocking sign of alien life for the ship's crew and the movie's viewers alike. His origin, purpose and mysterious fate spark the crew's curiosity, but the pilot's damaged ribcage is the first clue of the horror yet to unfold around Ripley (Sigourney Weaver) and her colleagues.
This impressive figure is produced in detailed polyresin to capture the intricate biomechanical design inspired by the work of legendary artist HR Giger, and hand-painted to recreate the haunting colours in the scene, one of the sci-fi's most memorable moments.
This Space Jockey stands over 22 cm tall, runs over 20 cm in diameter, weighs more than 2kg, and makes for a unique standalone piece or an imposing addition to any Alien collection.
*This product will not be available until October 2017.
Coming Soon to Brikabrax UK