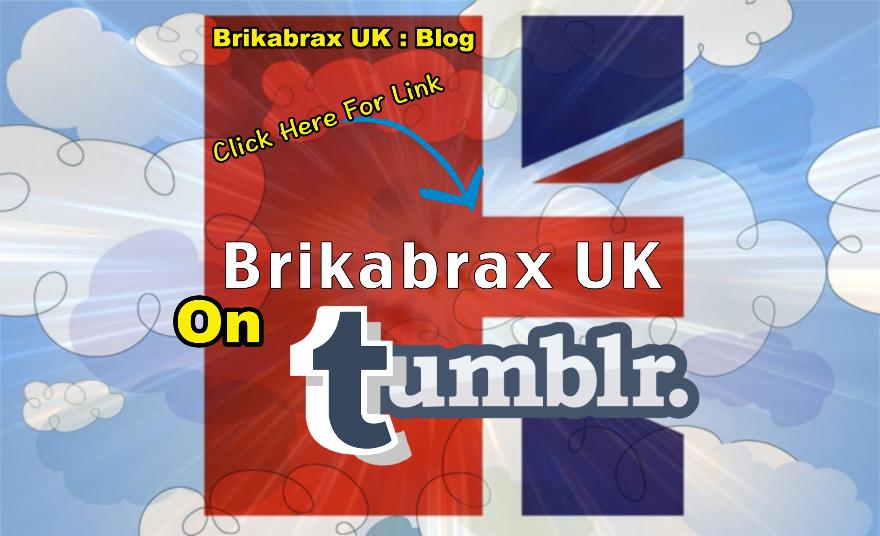 Check out our Vintage Toys wish list - You never know we may have the item in stock
(More Coming Soon!)
Check Out Our Free Prop Replicas Page
(More Coming Soon!)
Brikabrax UK : Blog
Star Trek The Motion Picture Movie Trading Card Hand Autographed by : William Shatner as Captain James T Kirk Signed by the Actor From the Star Trek Movie & TV Franchise Standard size trading card. Card Condition : No Damage - Signature Ink in Very Good Condition.
We Stock & Sell Thousands of New & Used Items Every Day!
We attend conventions all over the UK 
We support artists & promote productions in independent film worldwide  
Visit Us Today @
Follow Us Here !
I had the idea pop up in my head one night! 
Why not create a fun Jar Jar or Jam Jar Binks (in this case) 
Using just photoscape and a couple of PNG files found online this one took me all of a few minutes to knock together! 
http://brikabrax.co.uk
More fun art - not for sale or resale ! 
Fun art we like to share!
More can be found here : 
http://brikabrax.co.uk/free-prop-replicas.php
Our blog is now up and running!