Free to read!
The Transformers
More Than Meets
the Eye
The annual

©IDW Publishing2012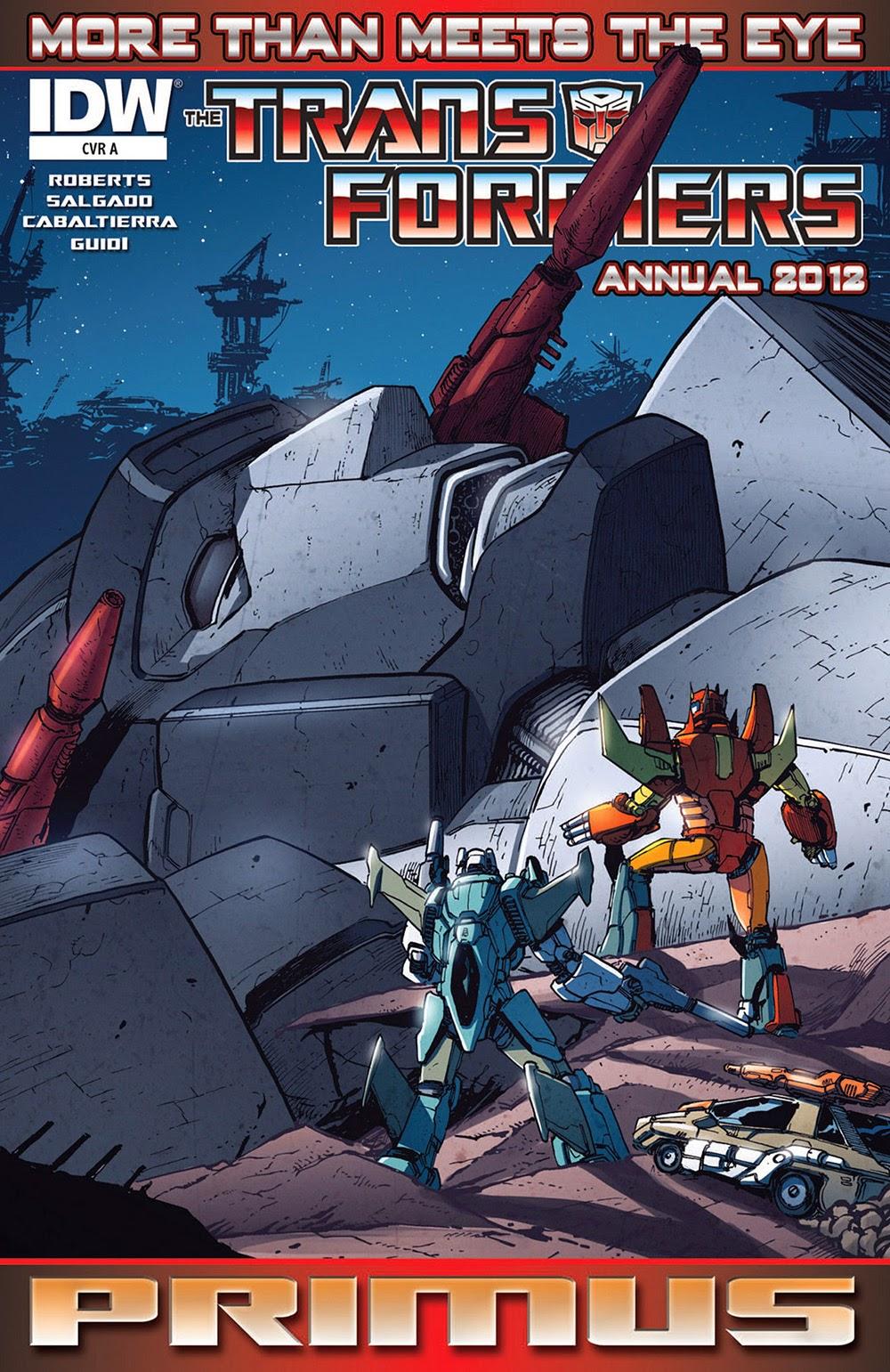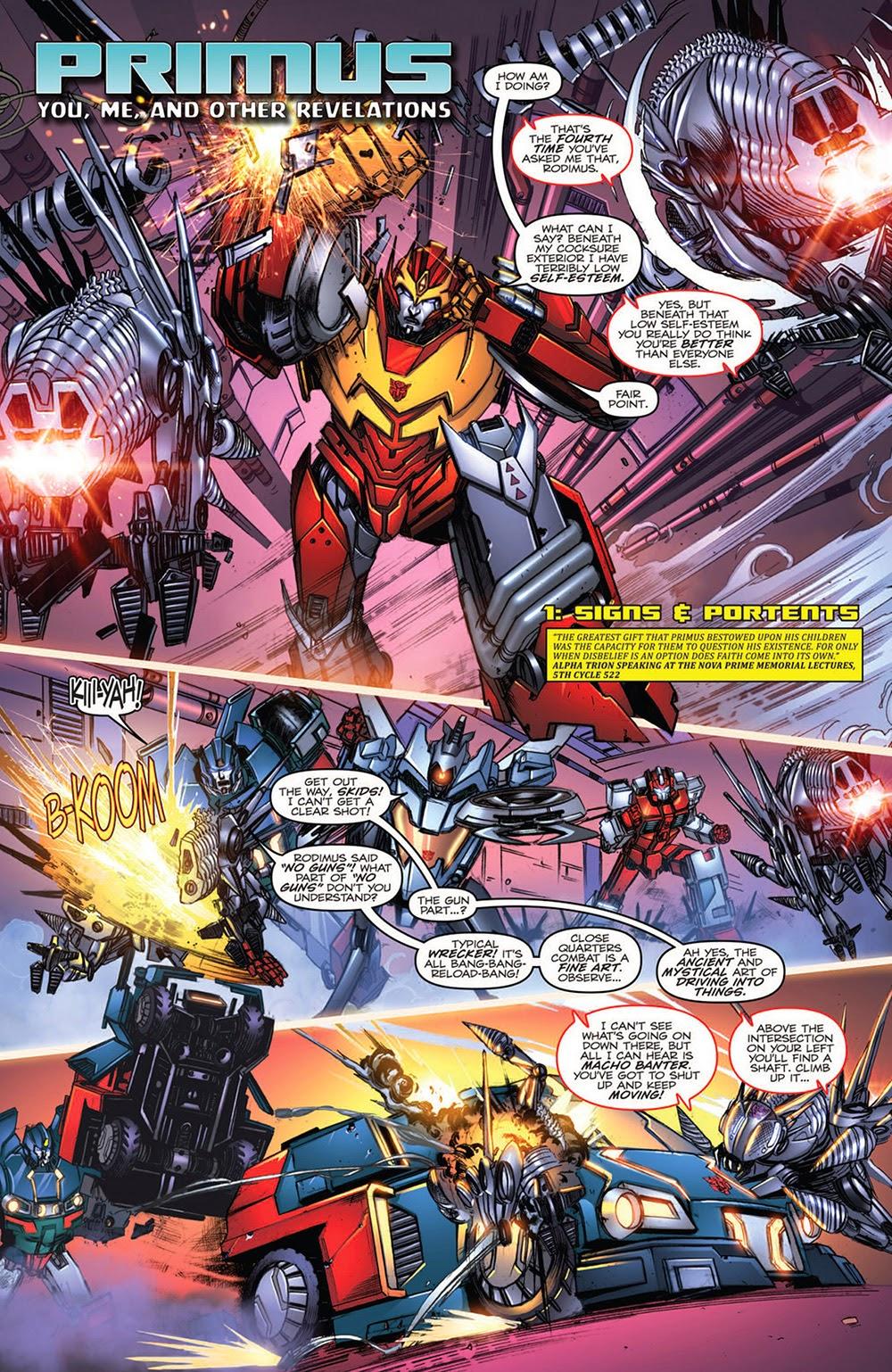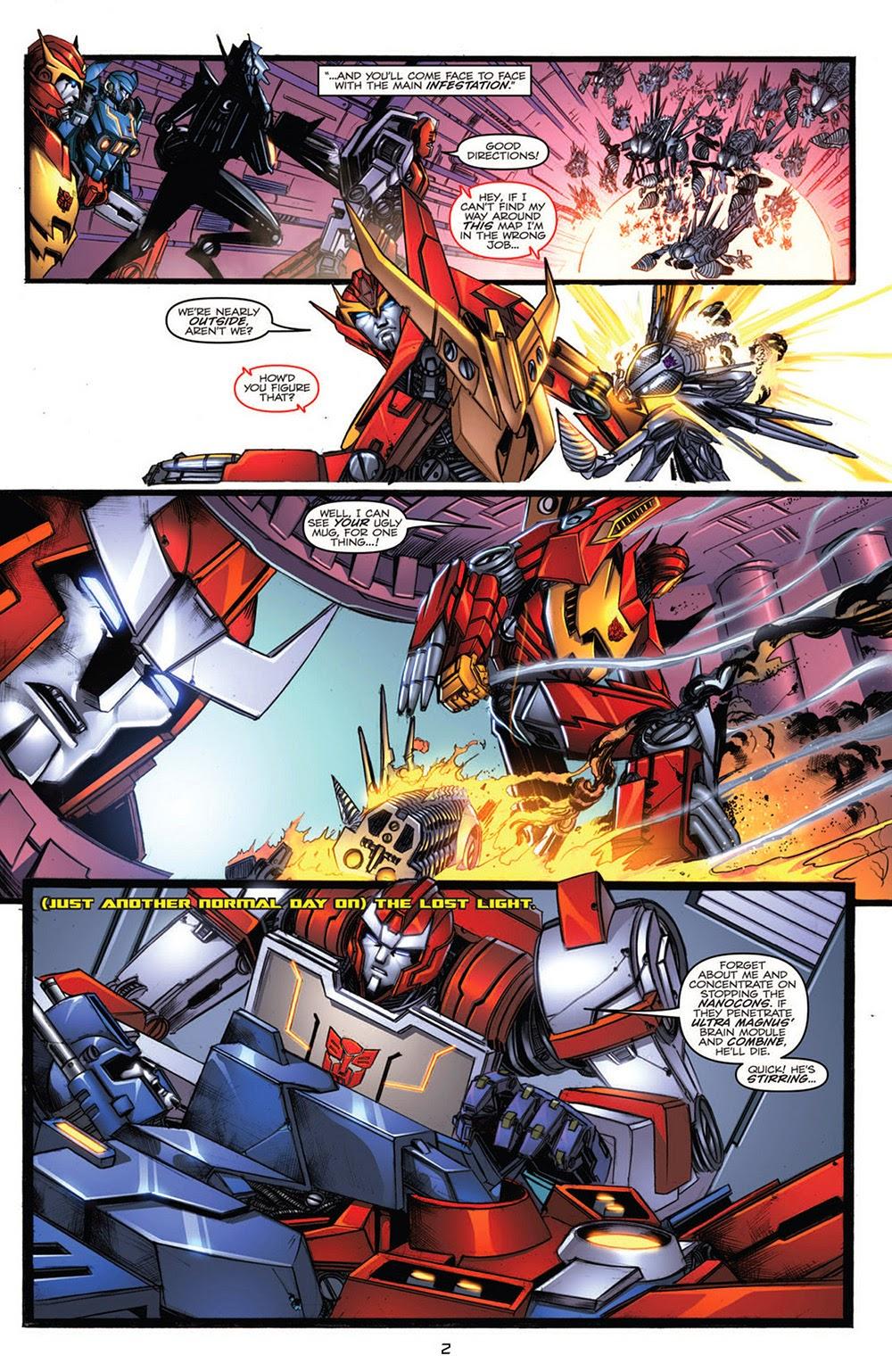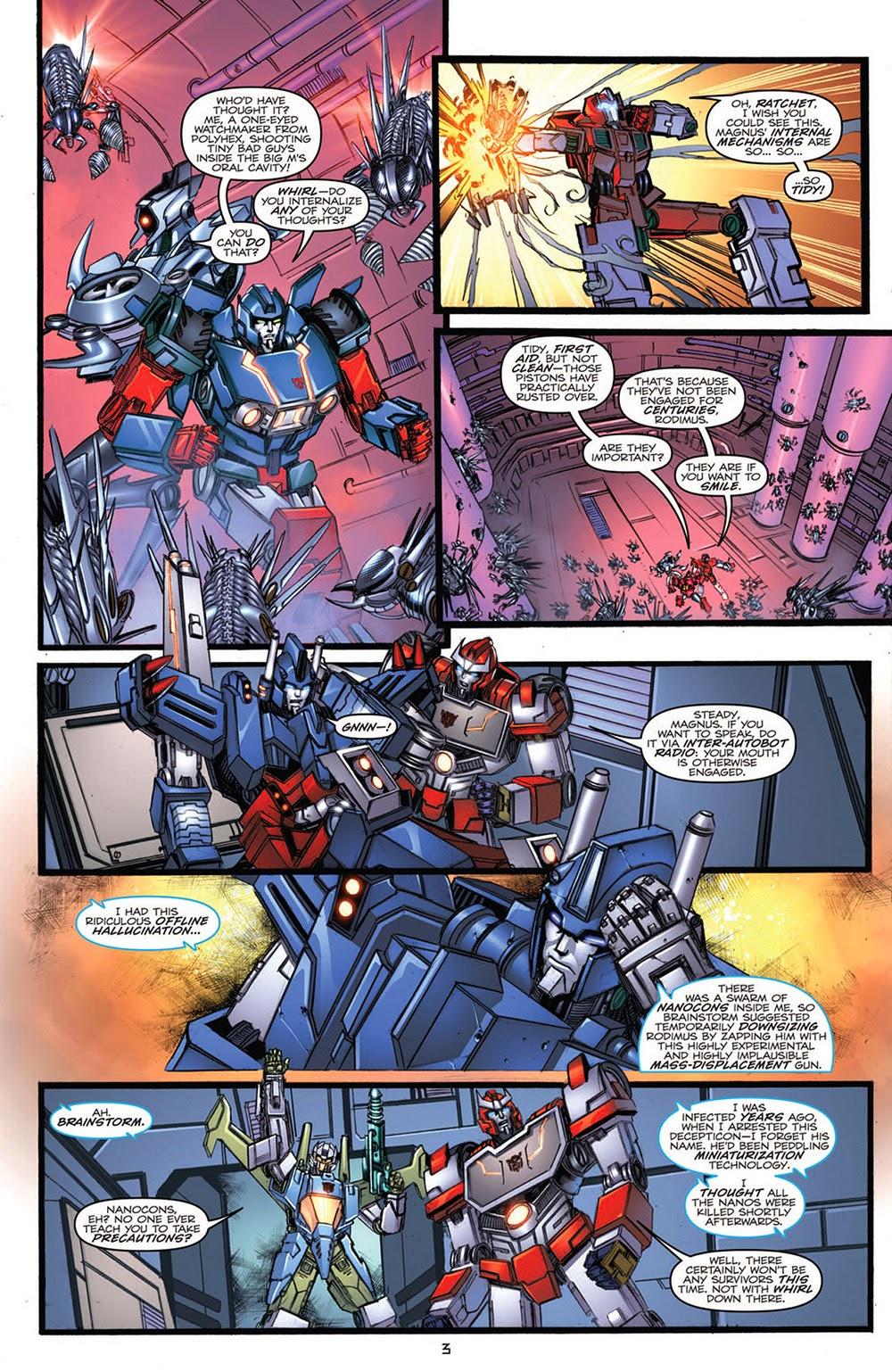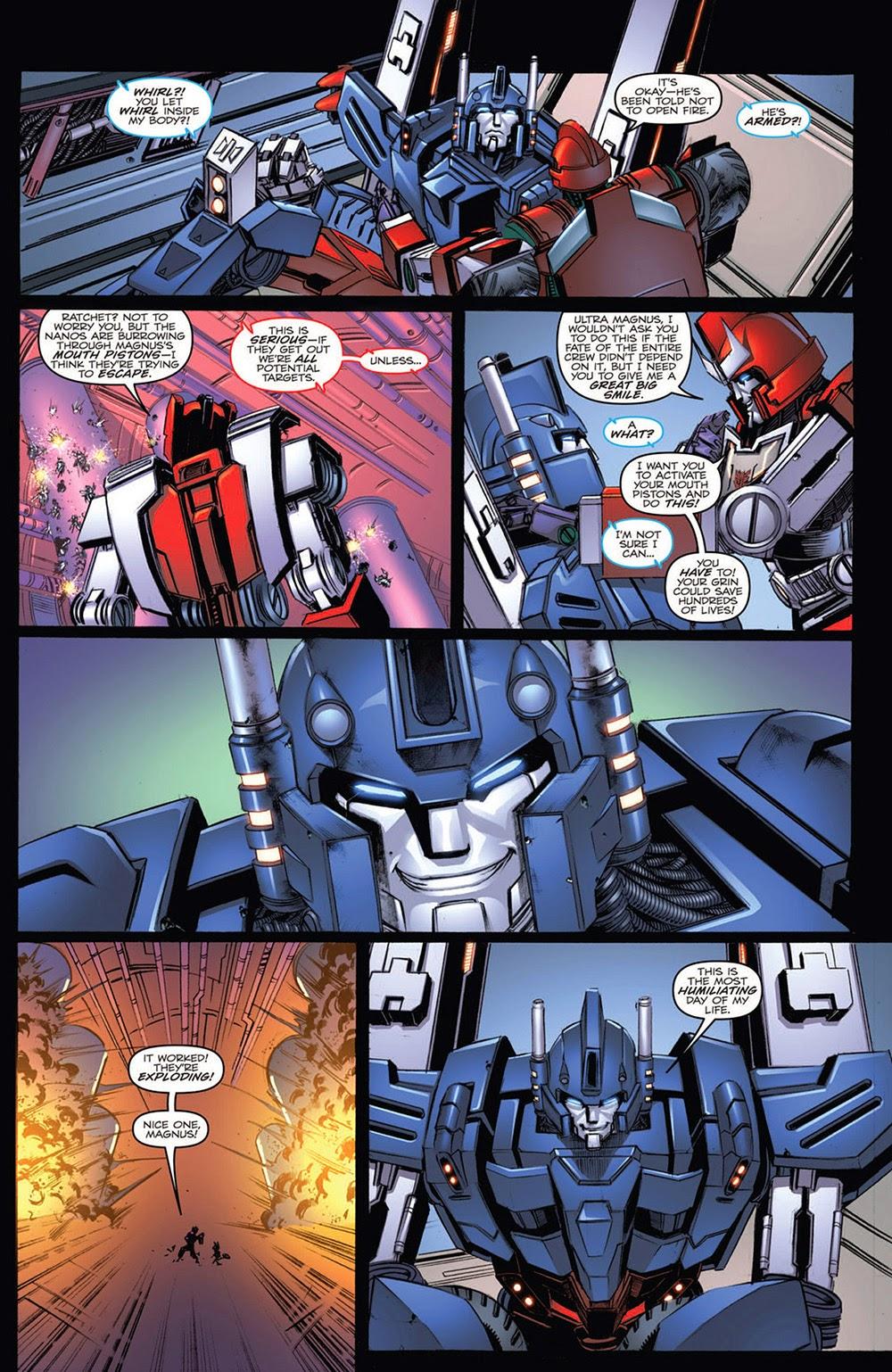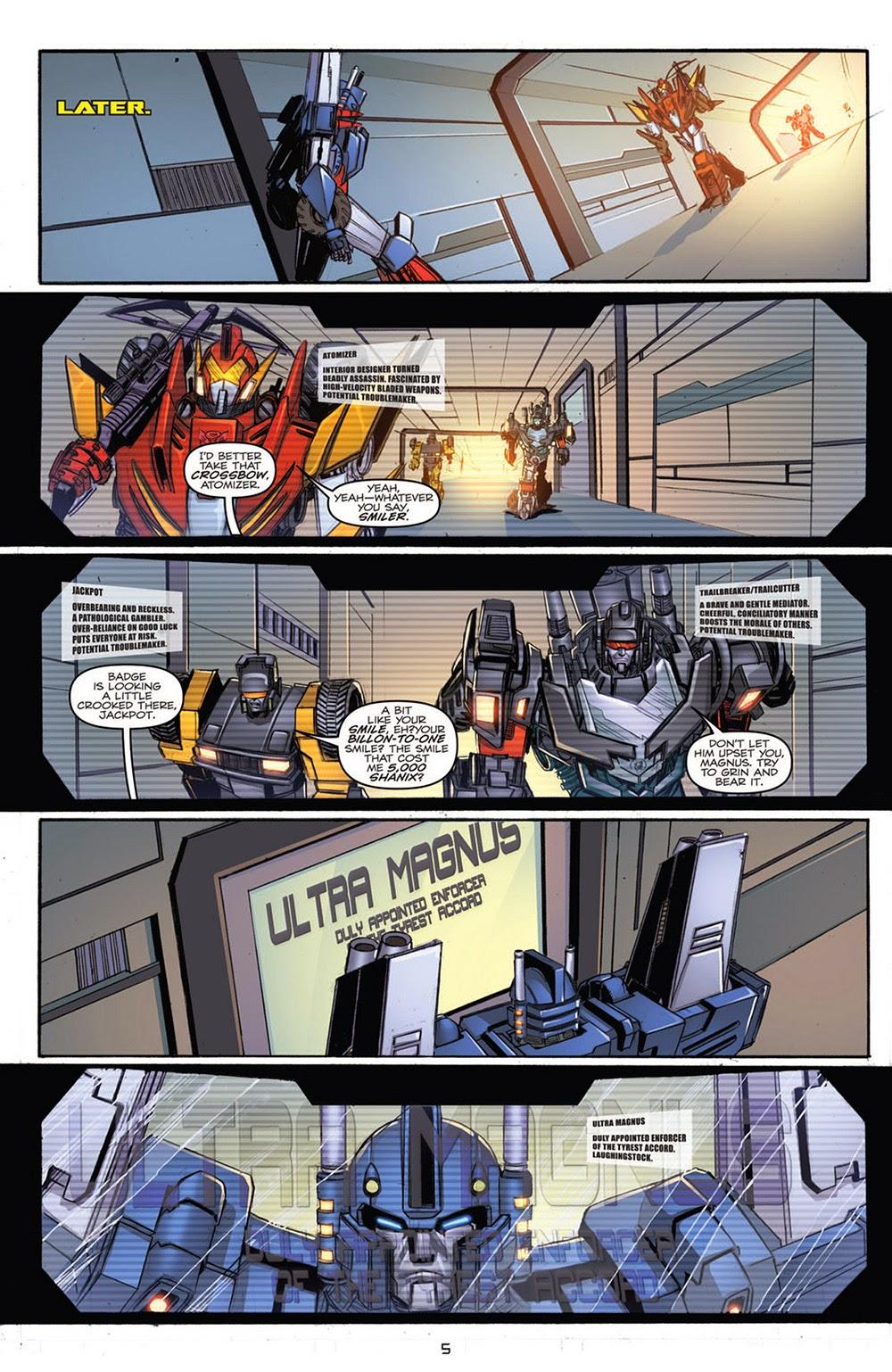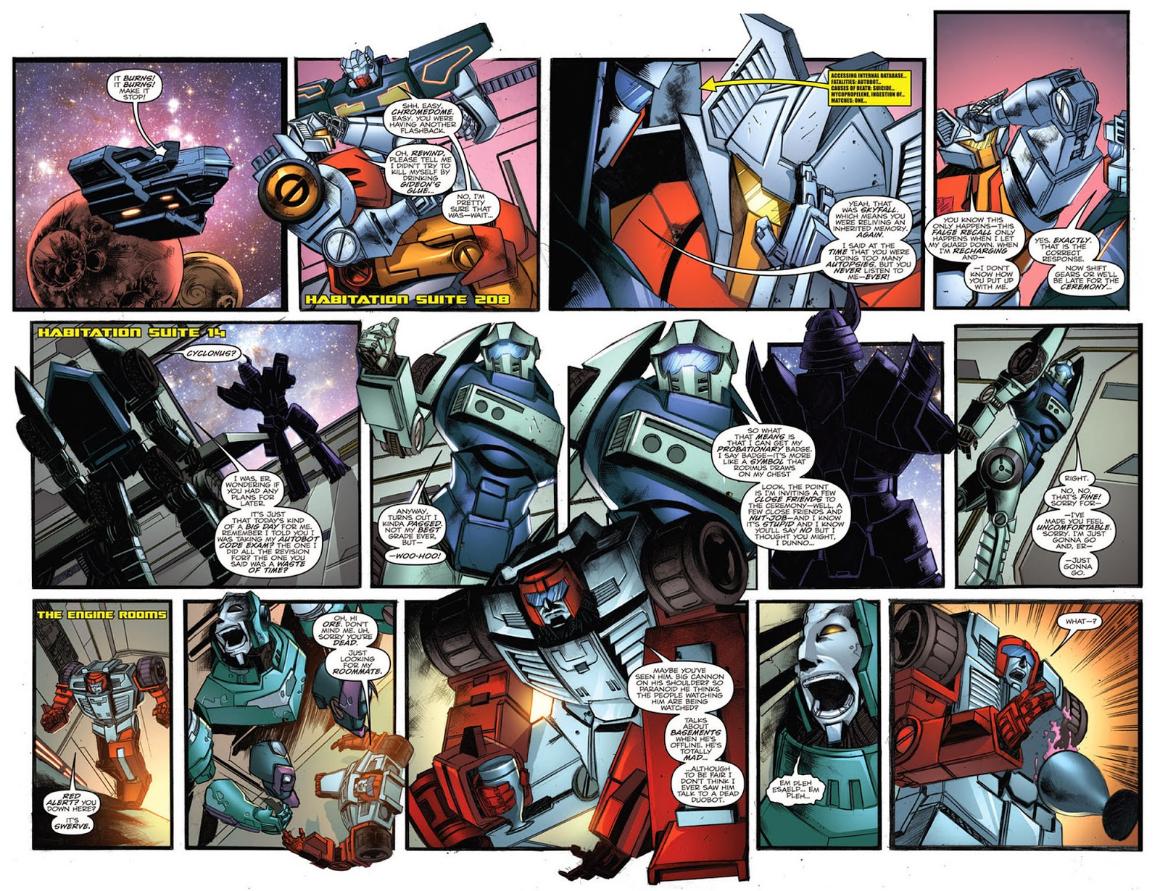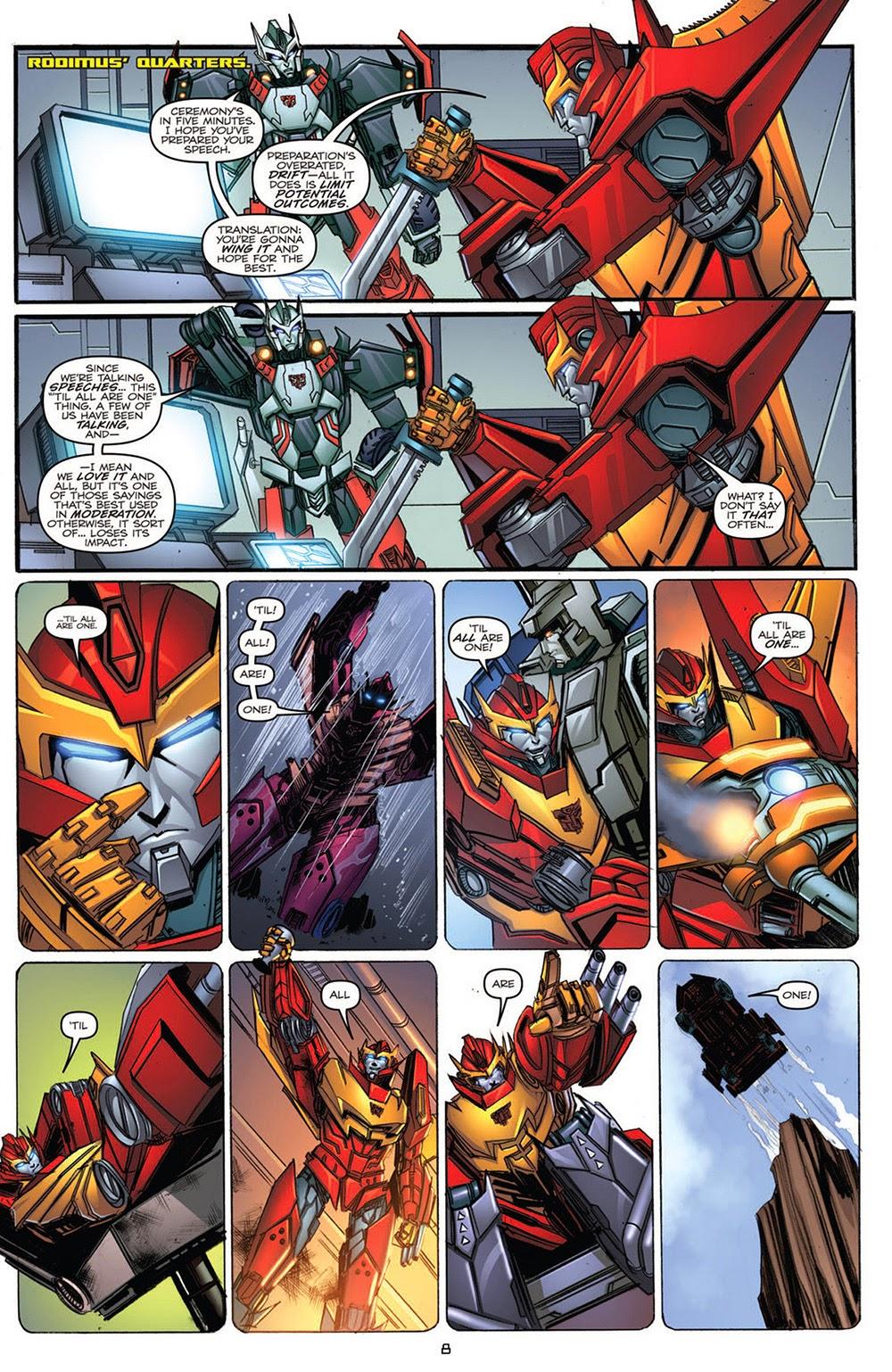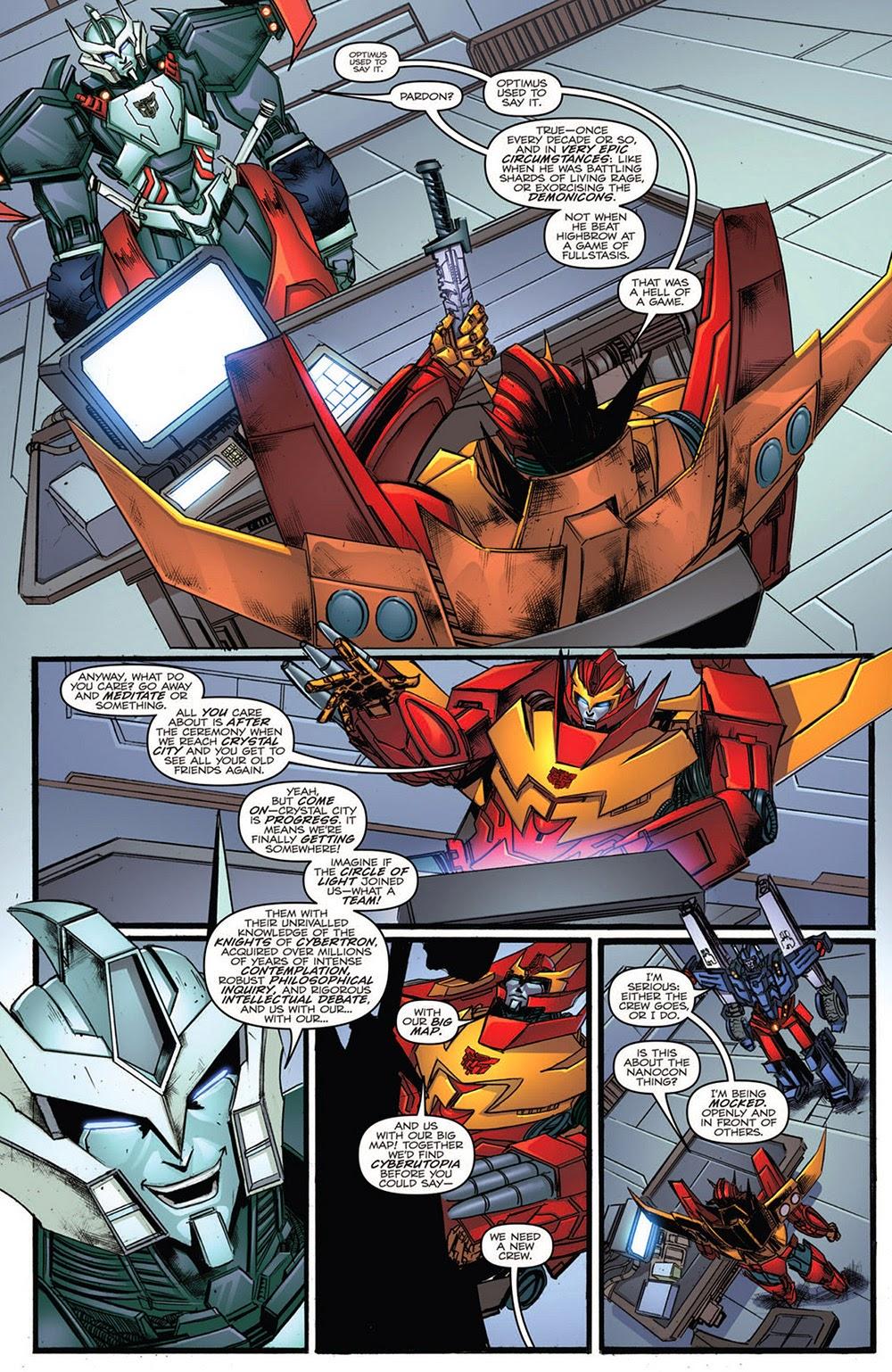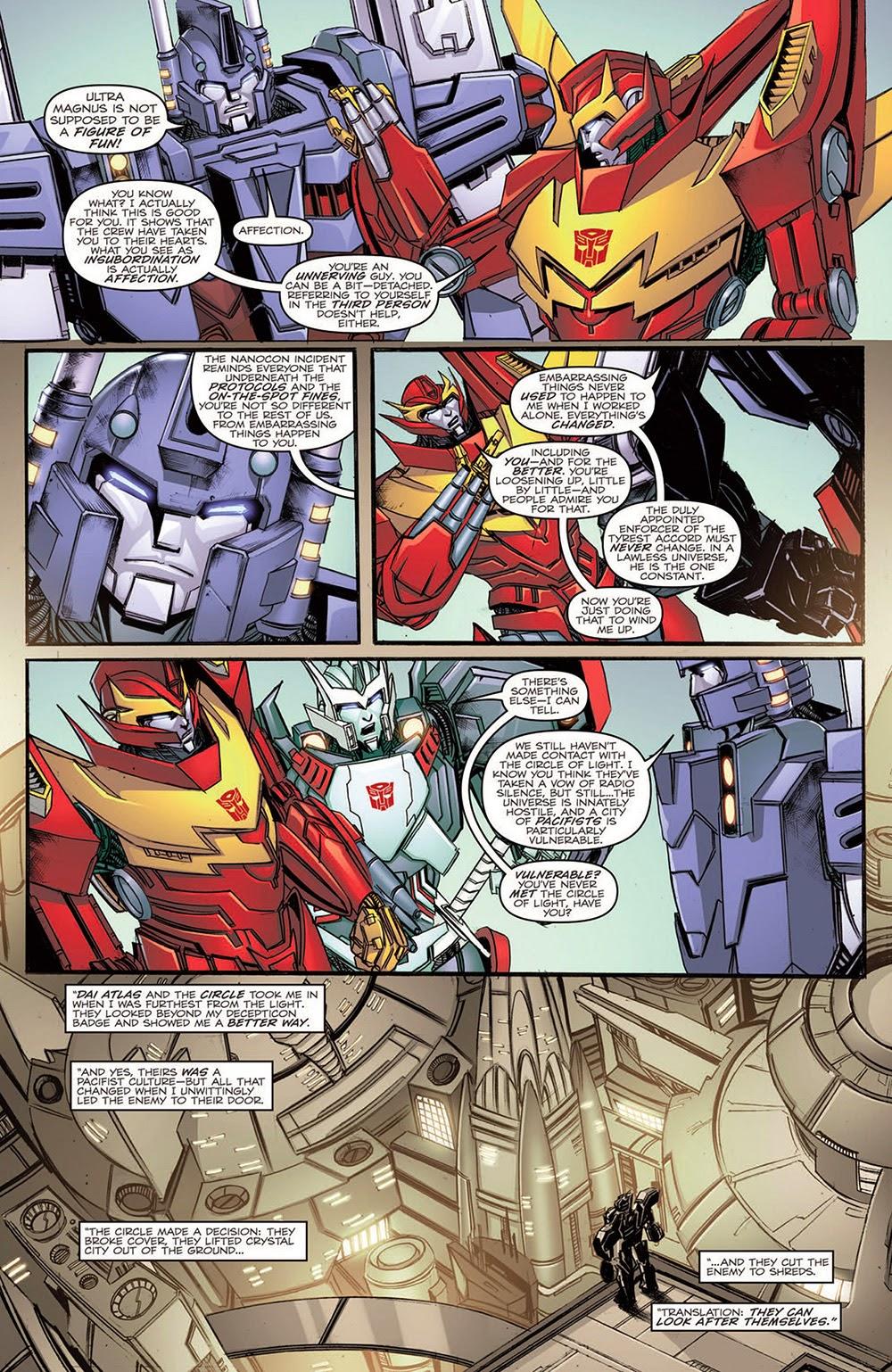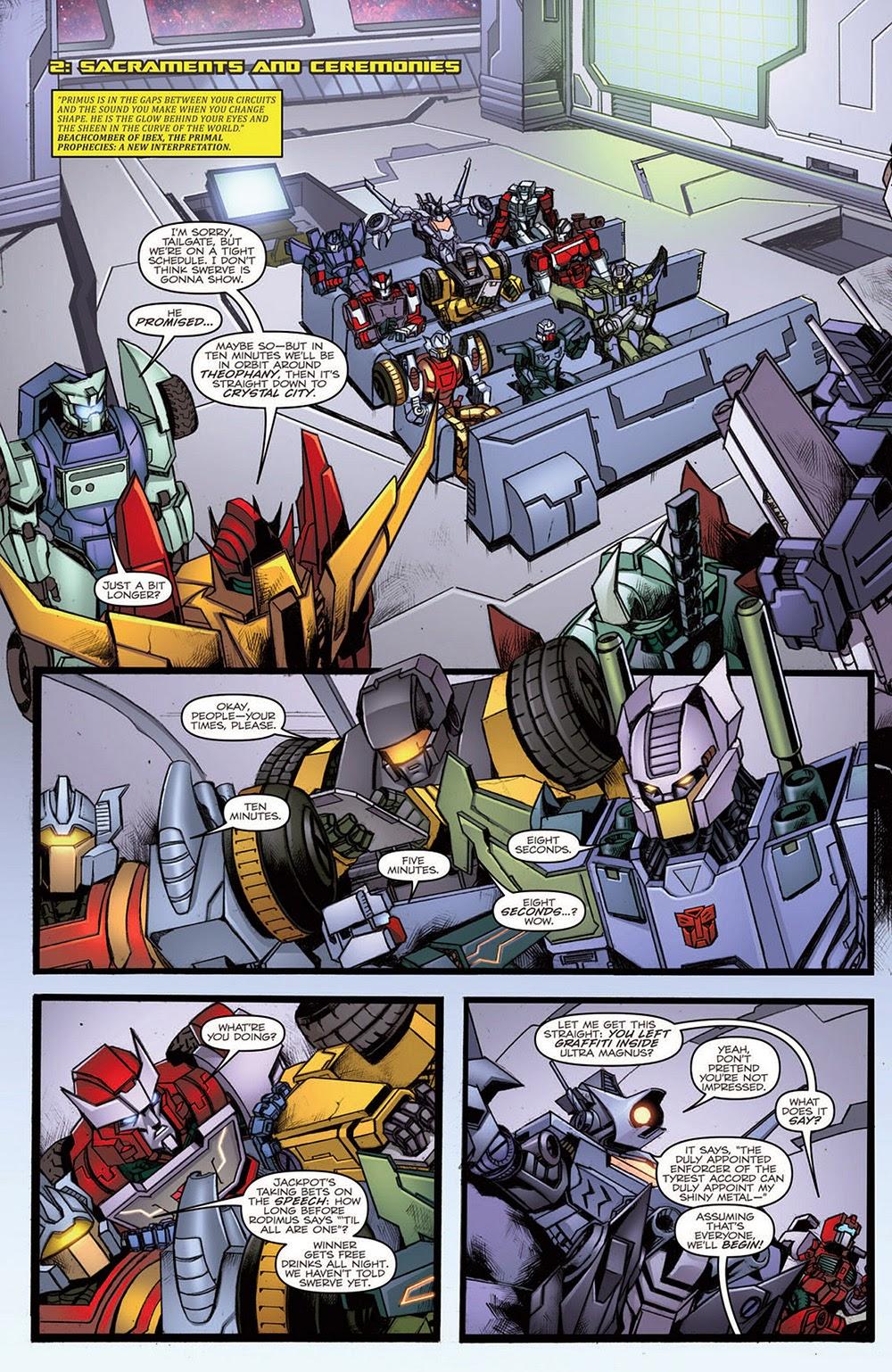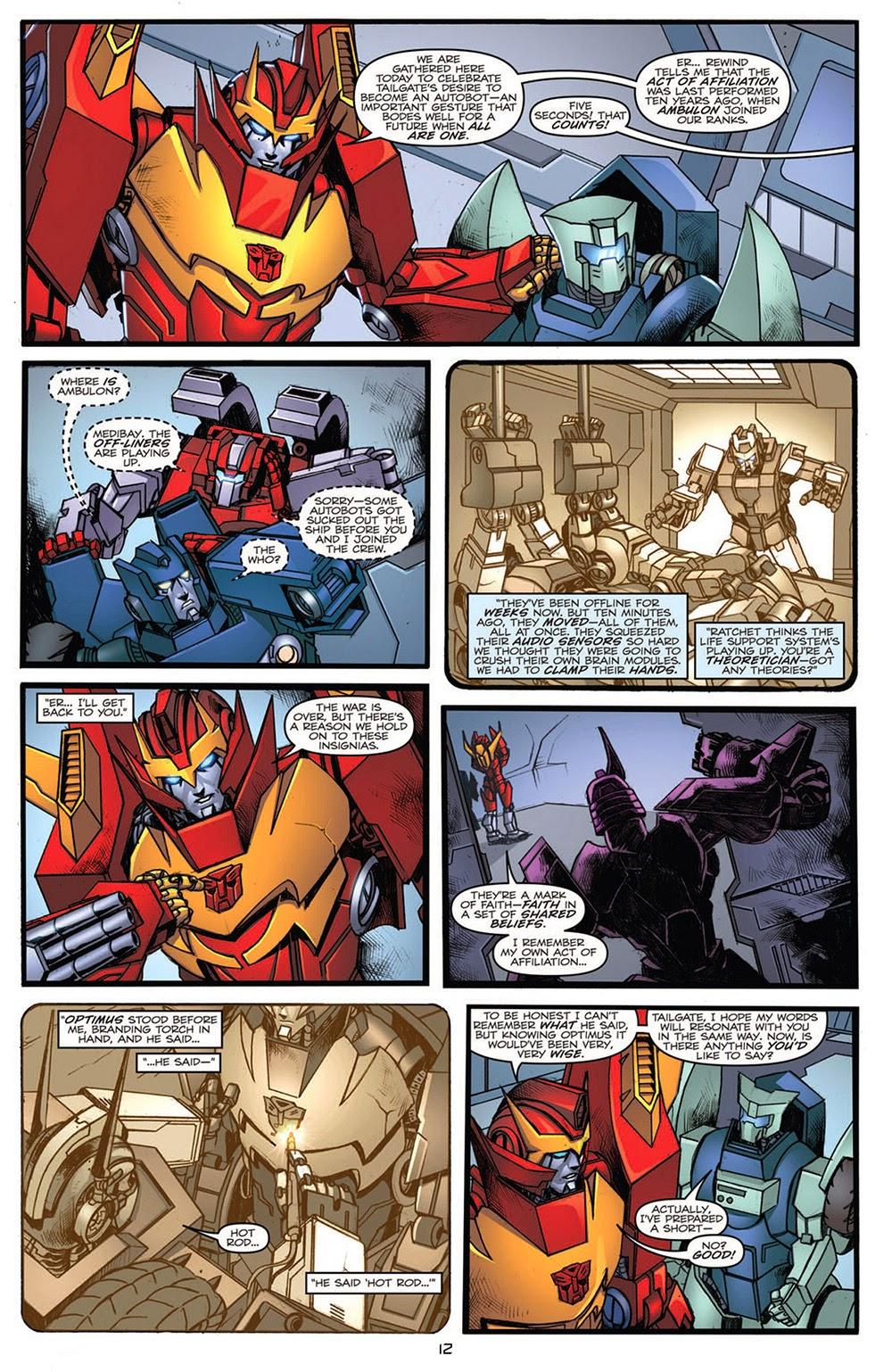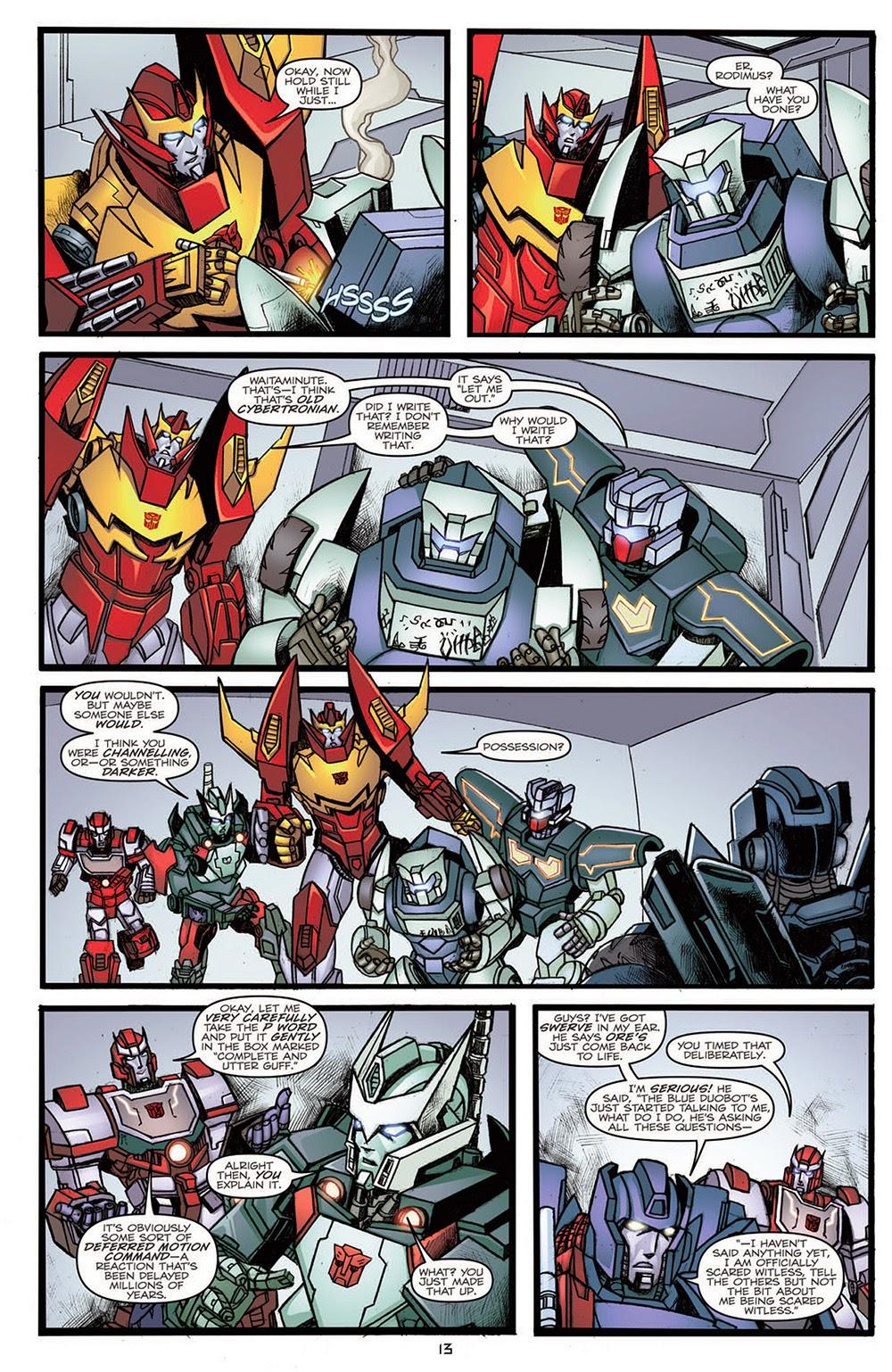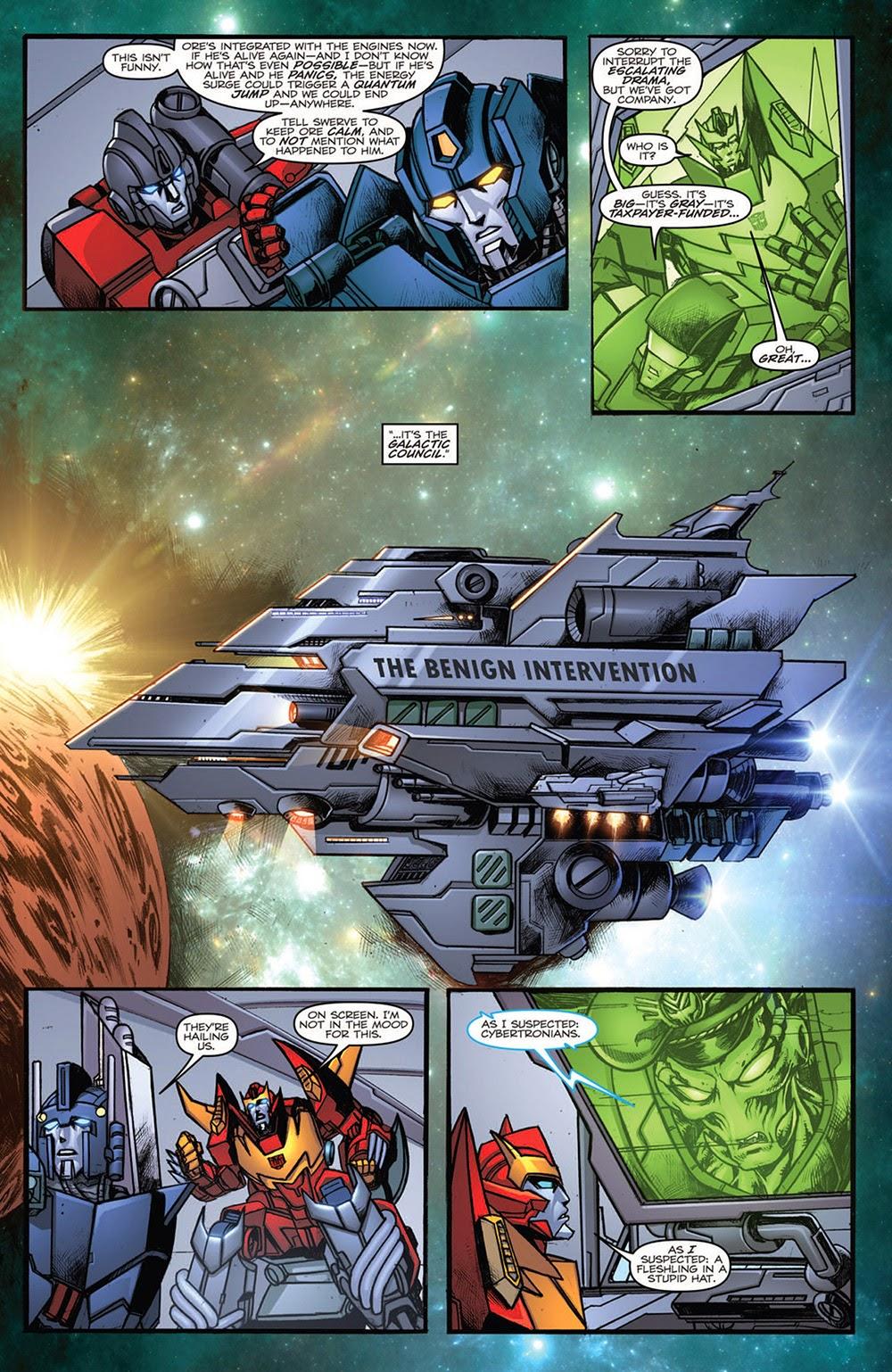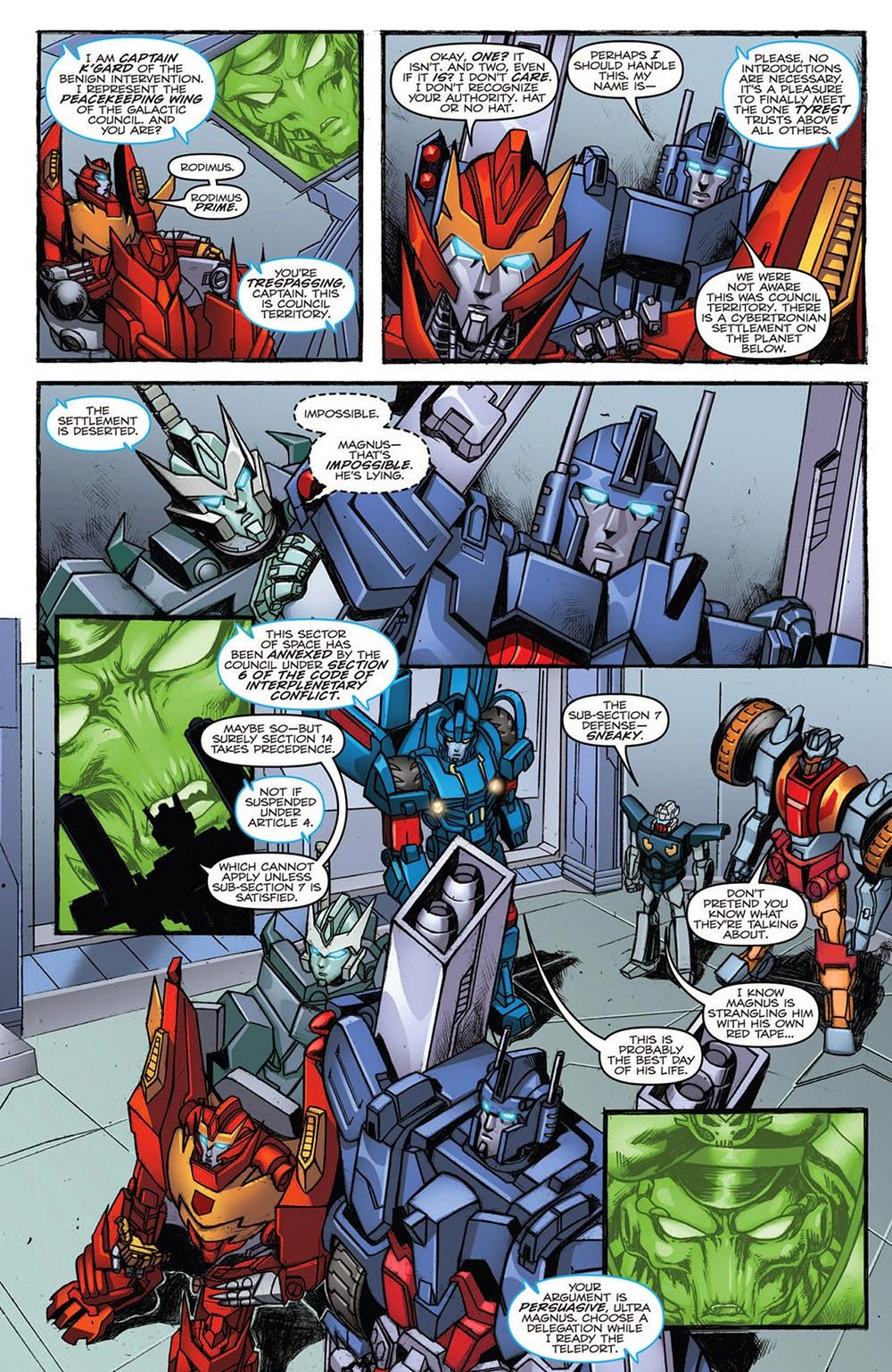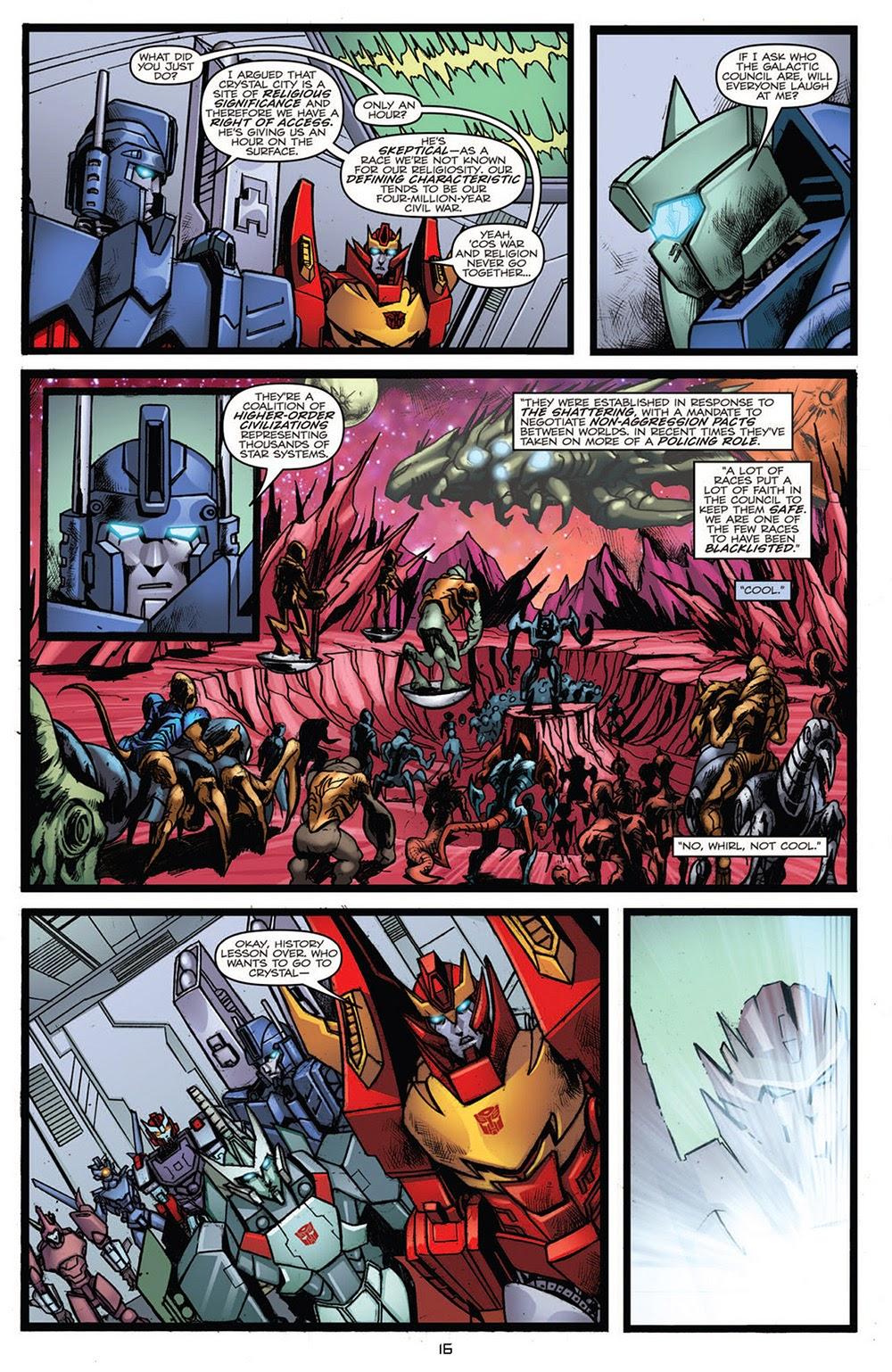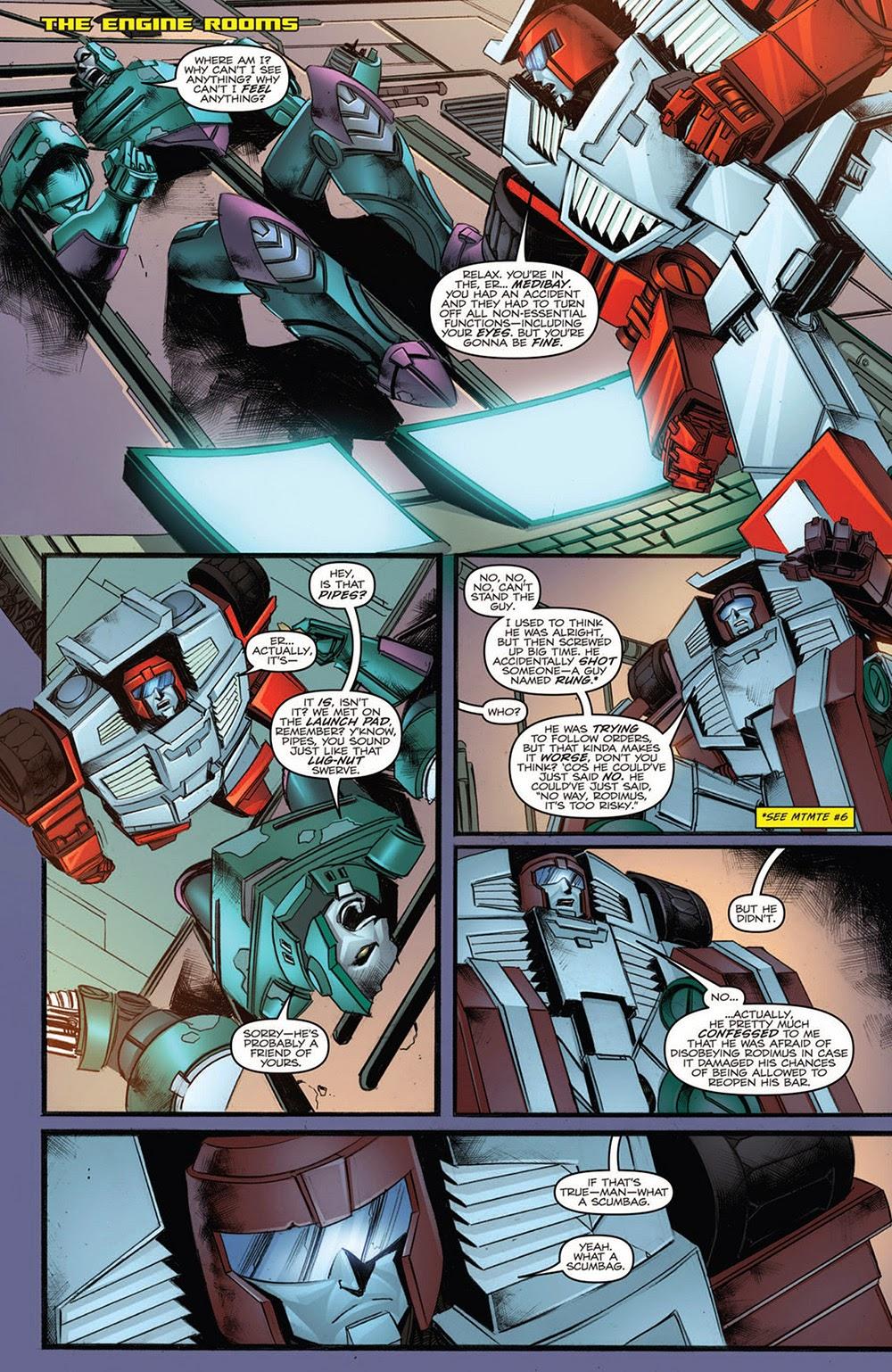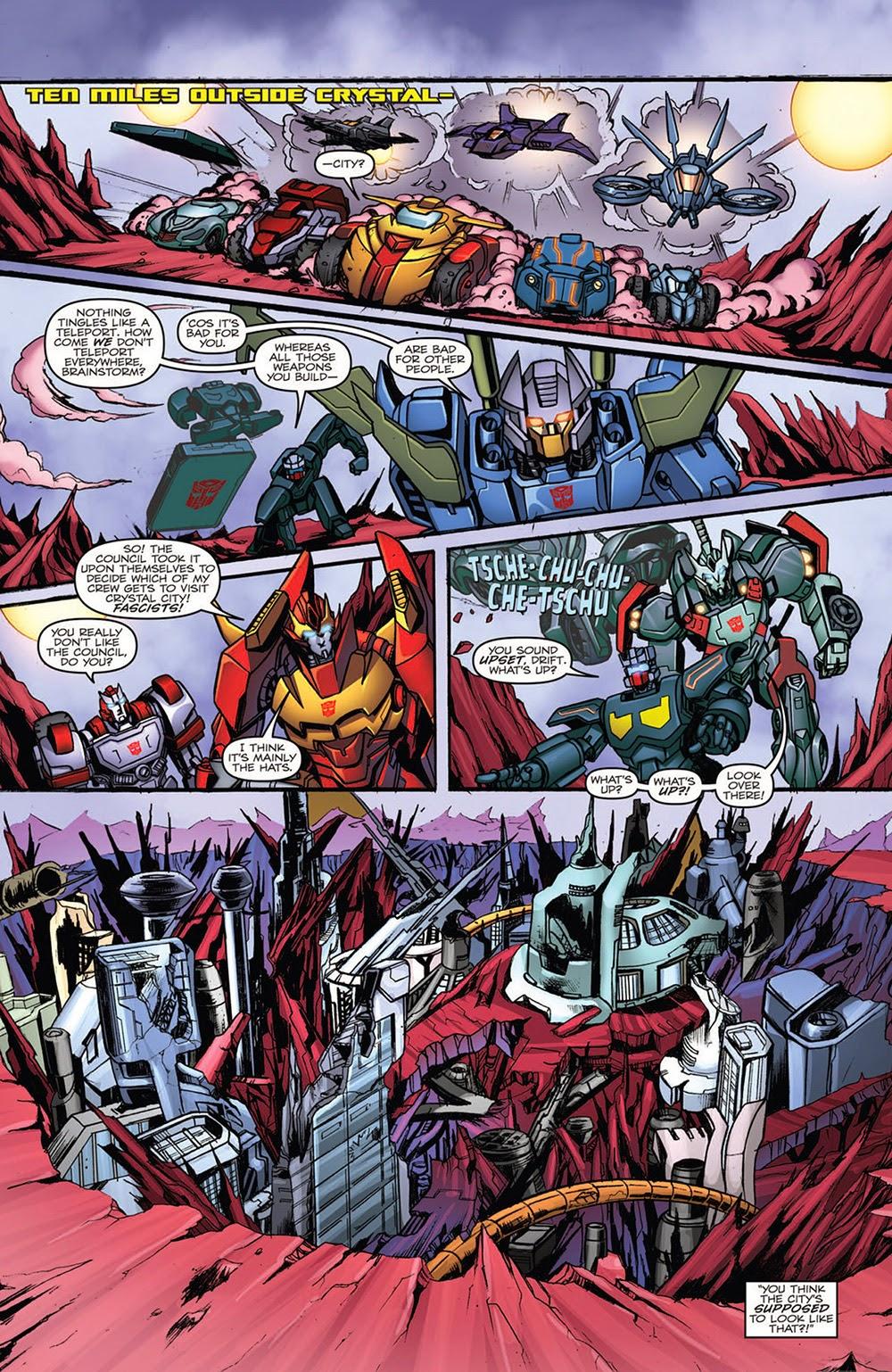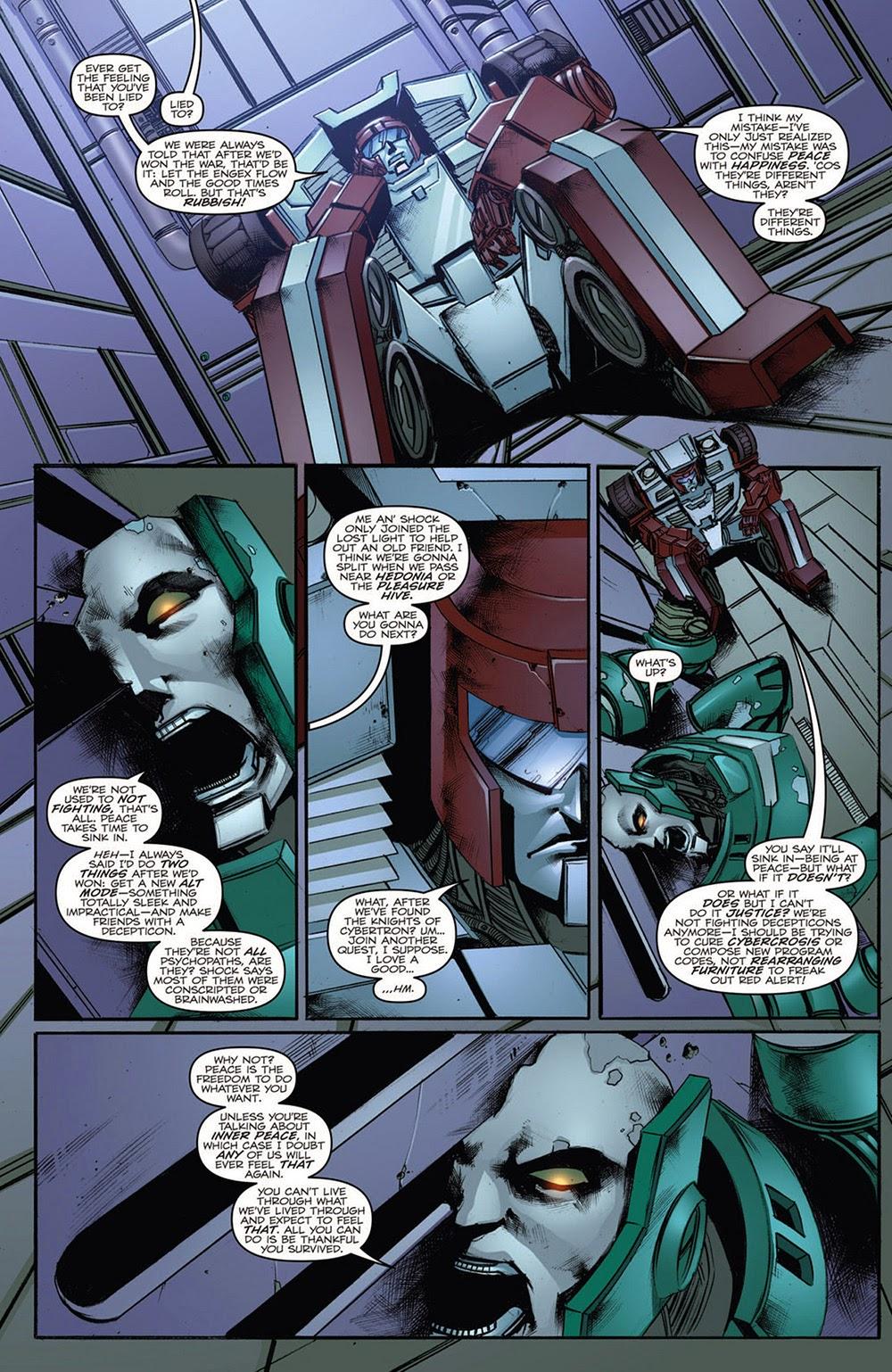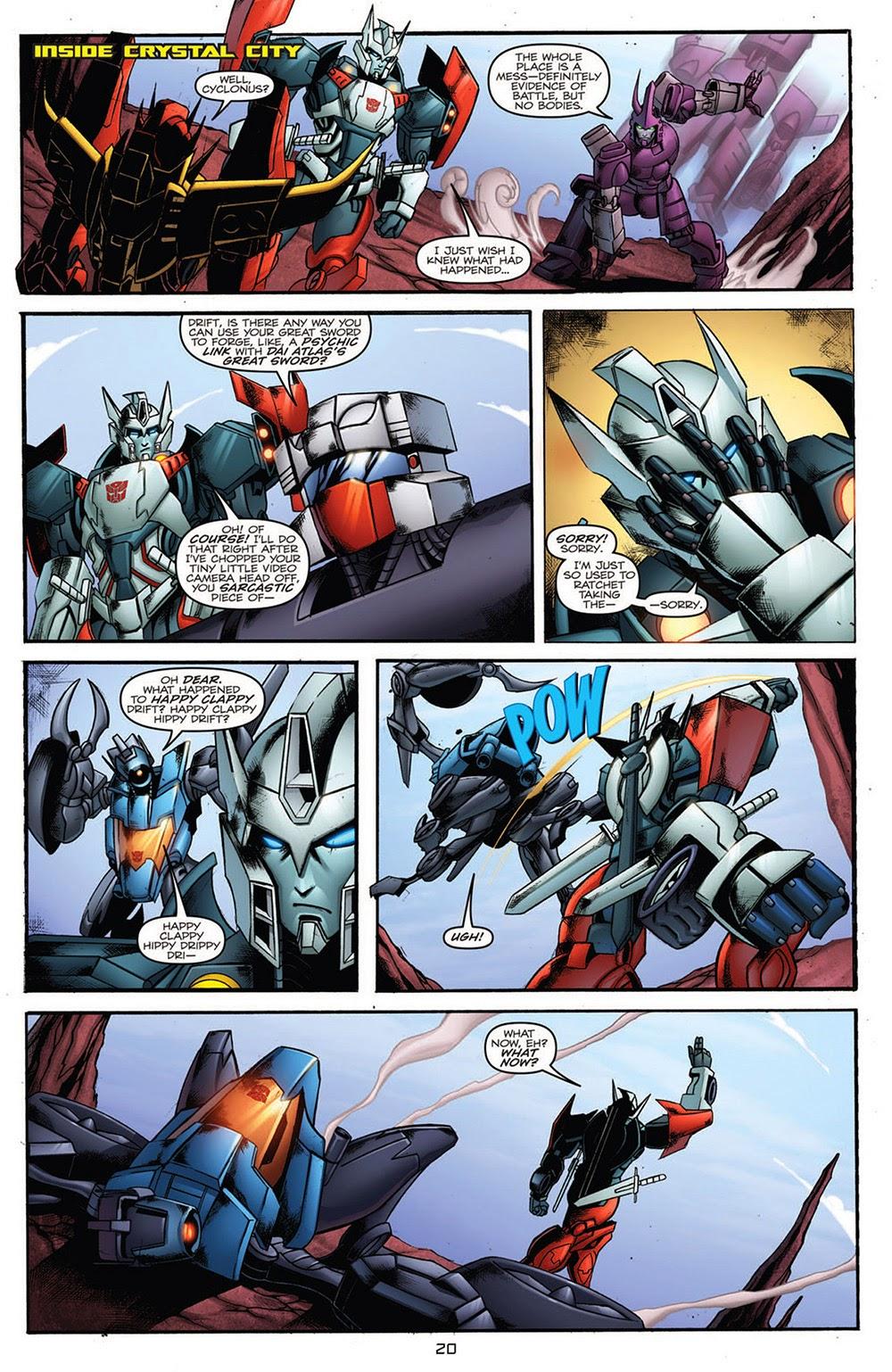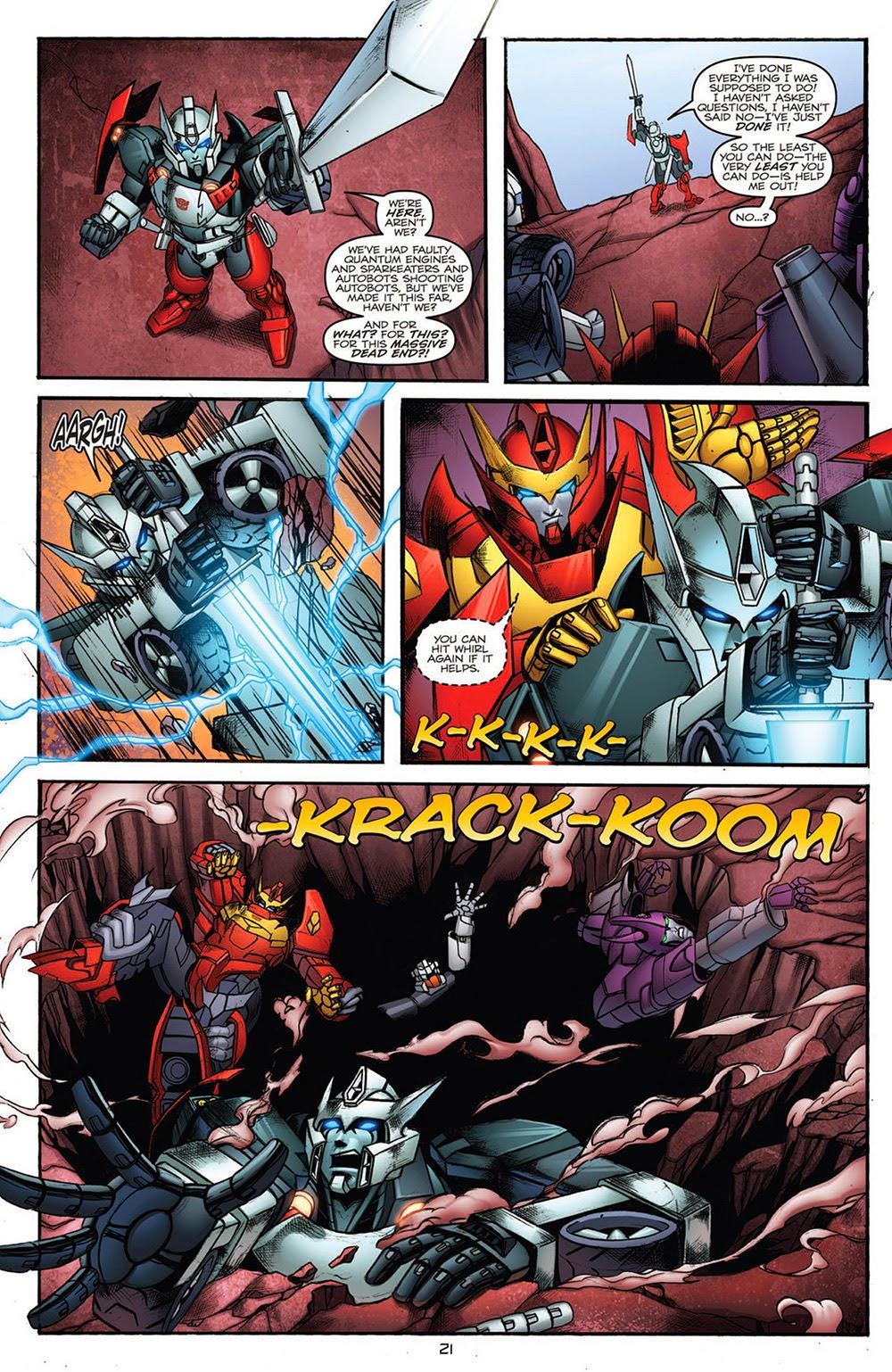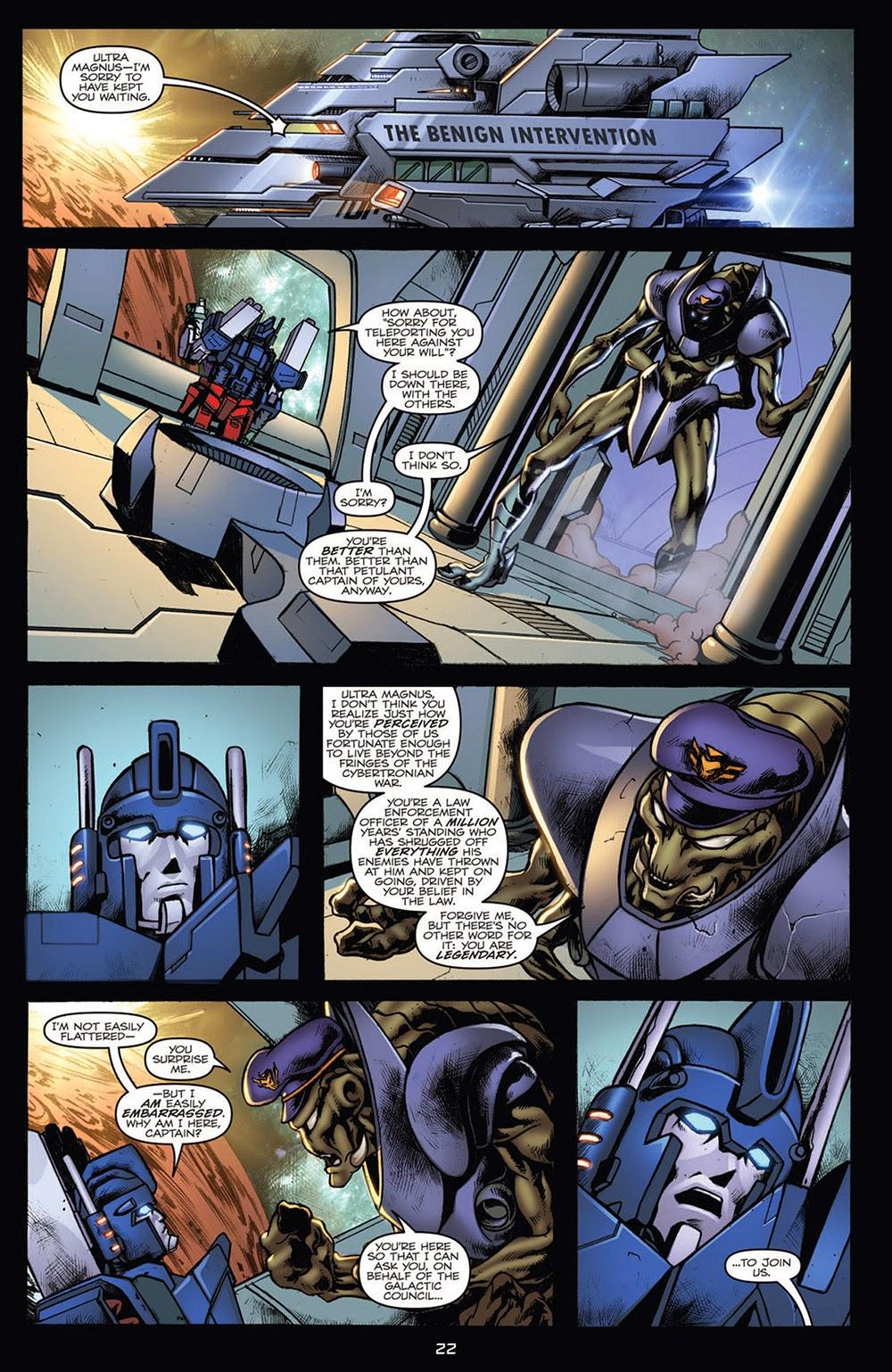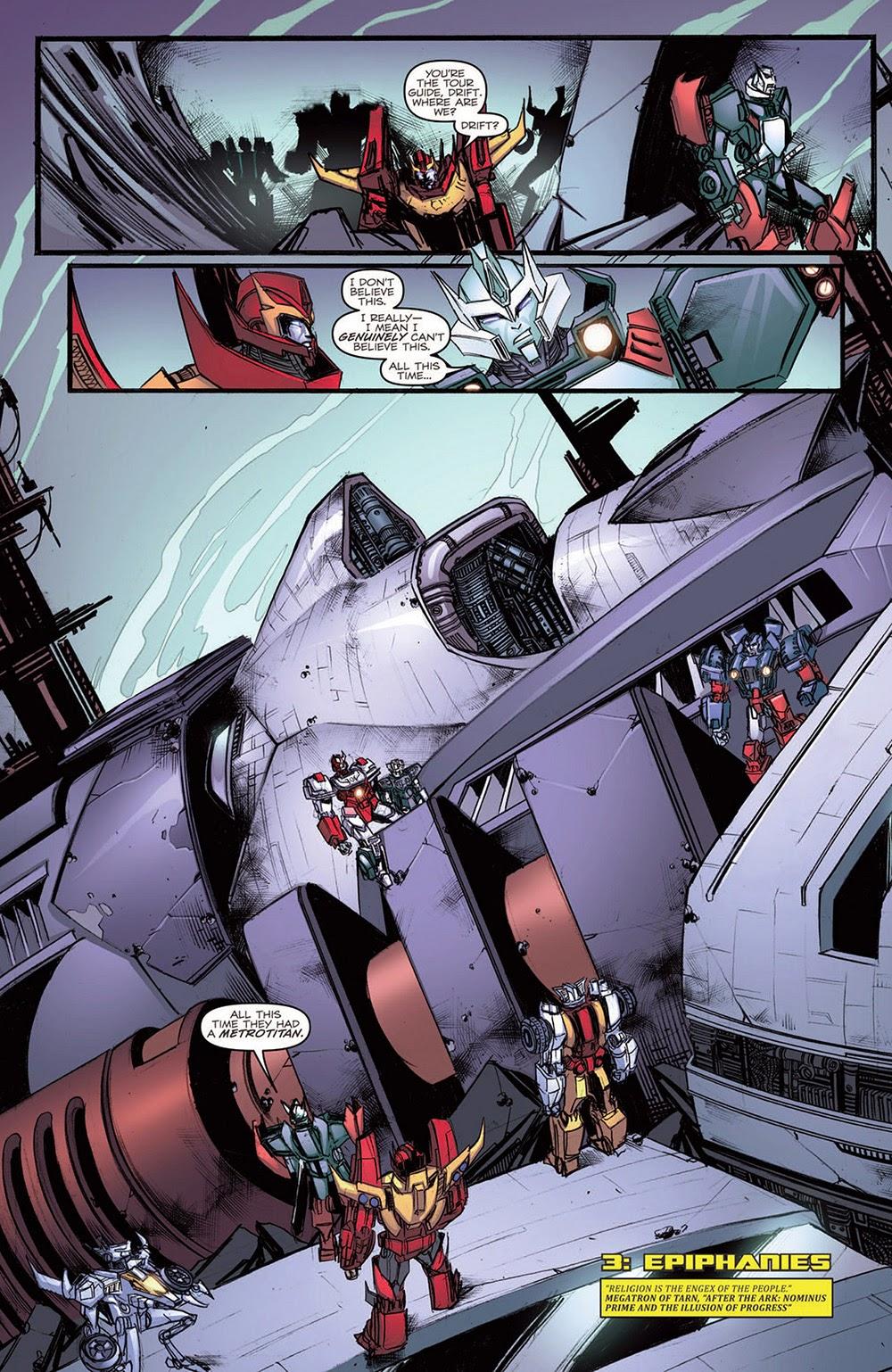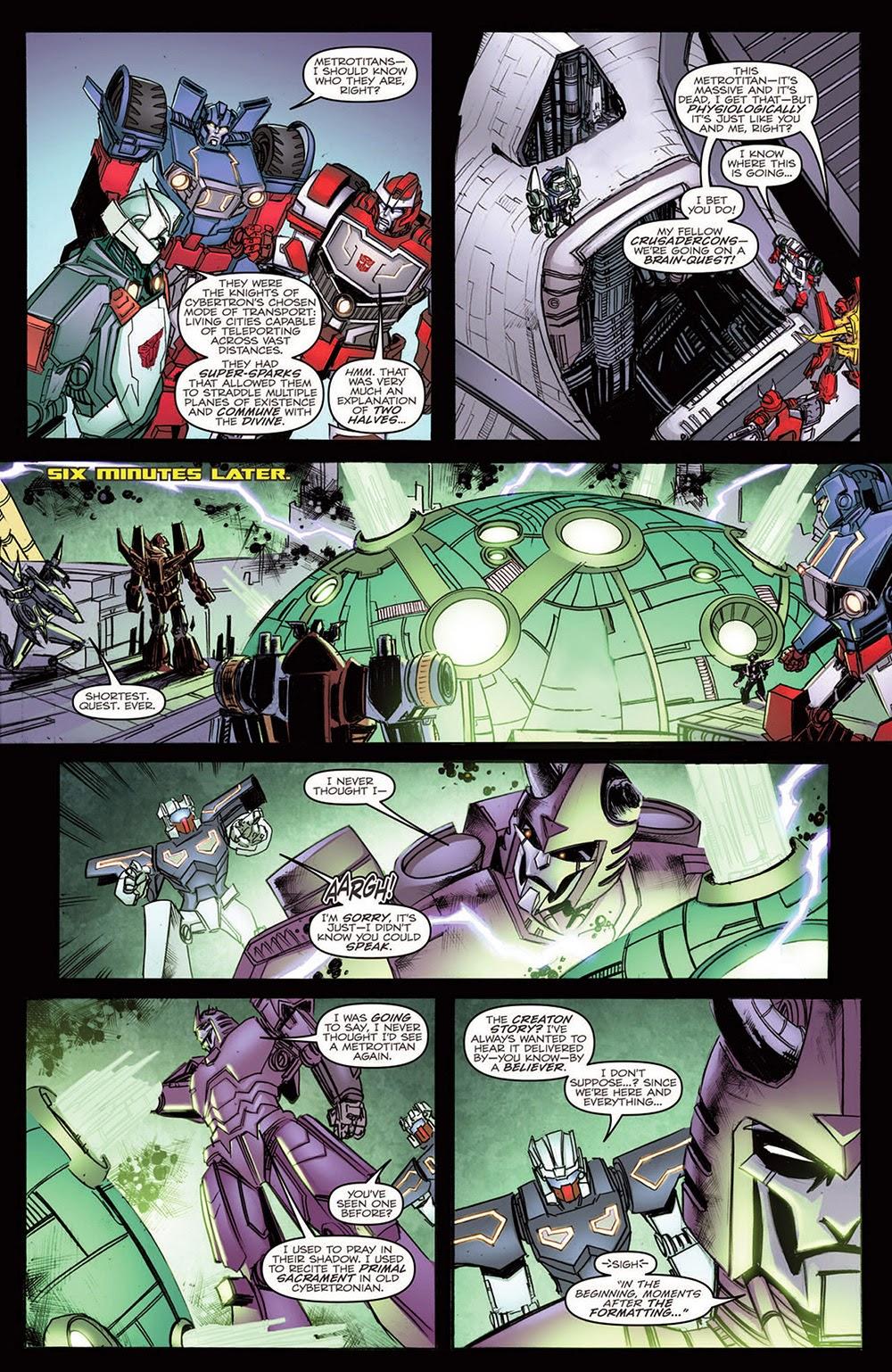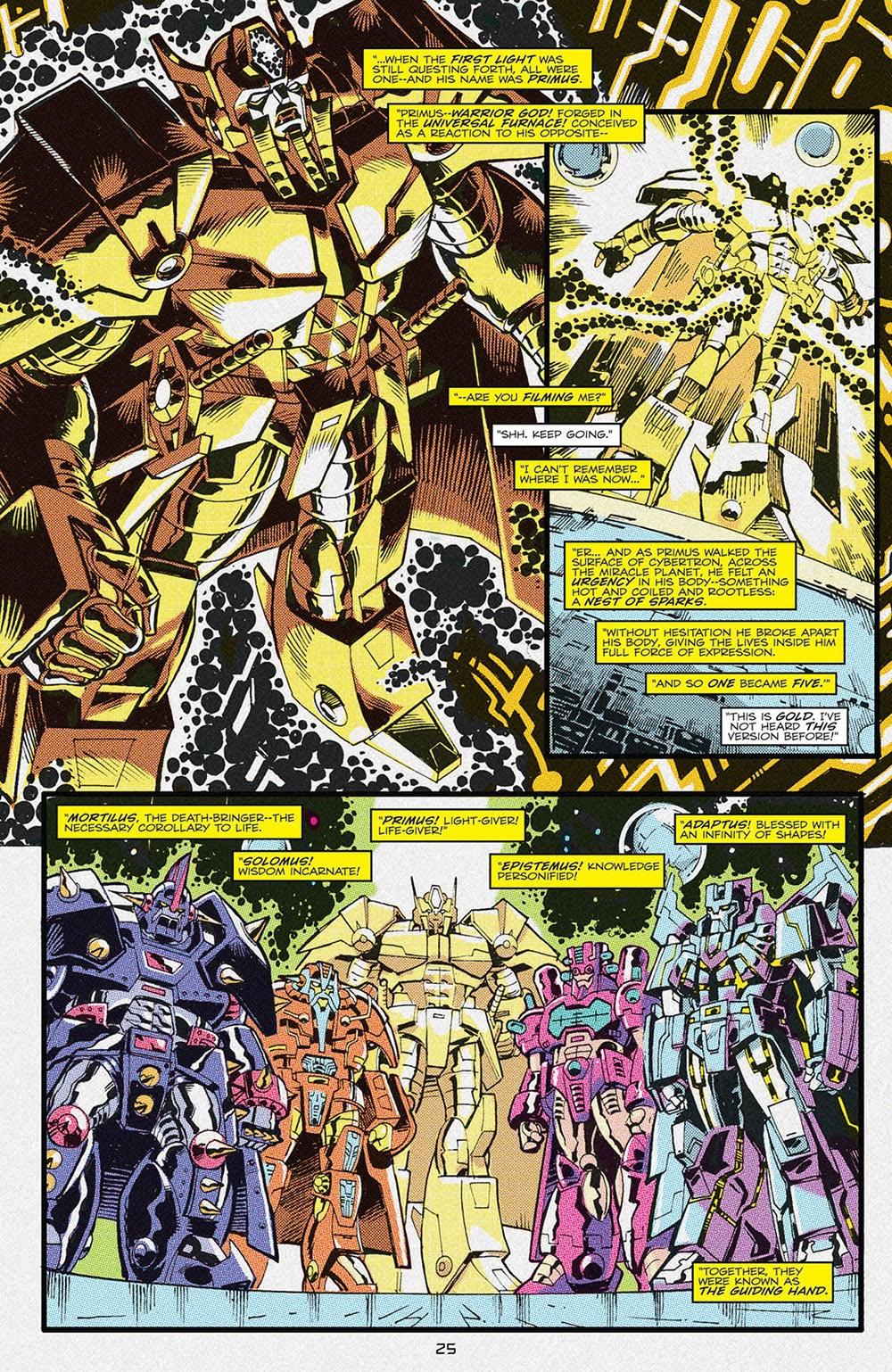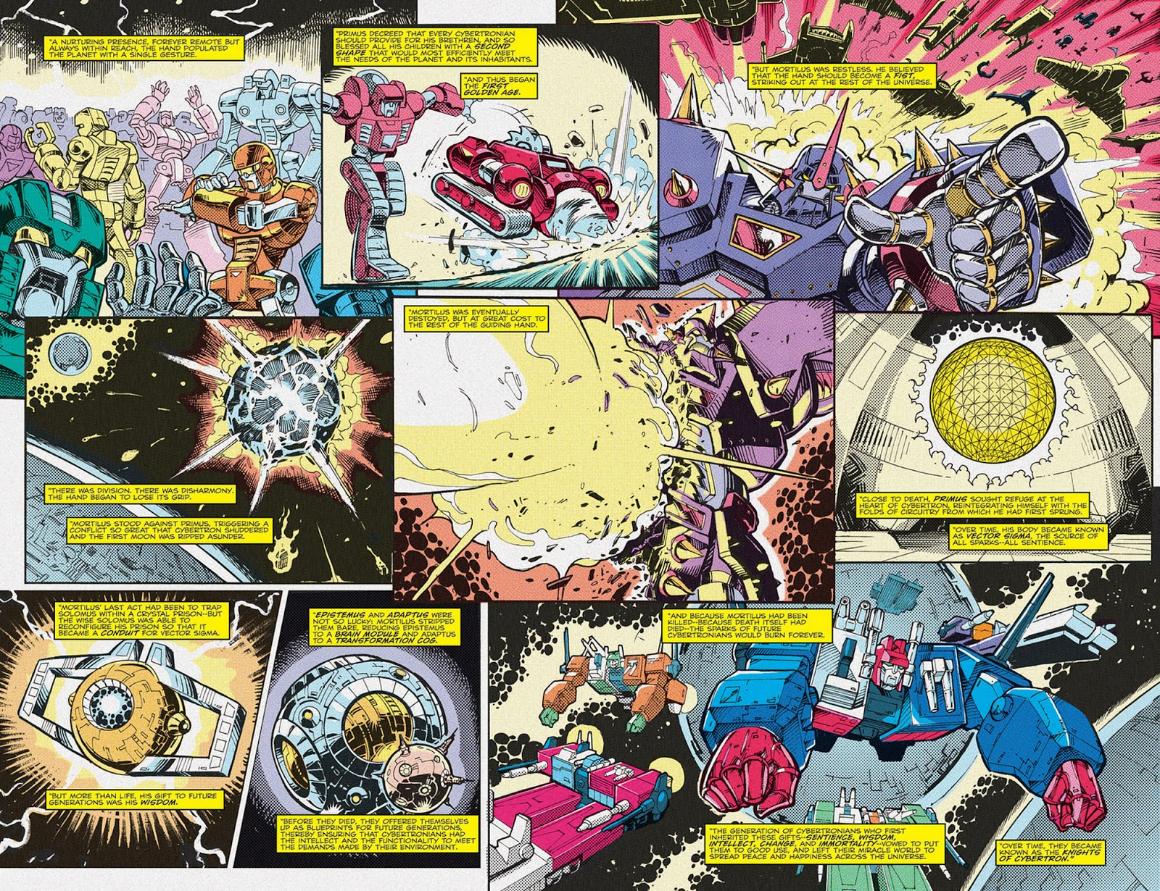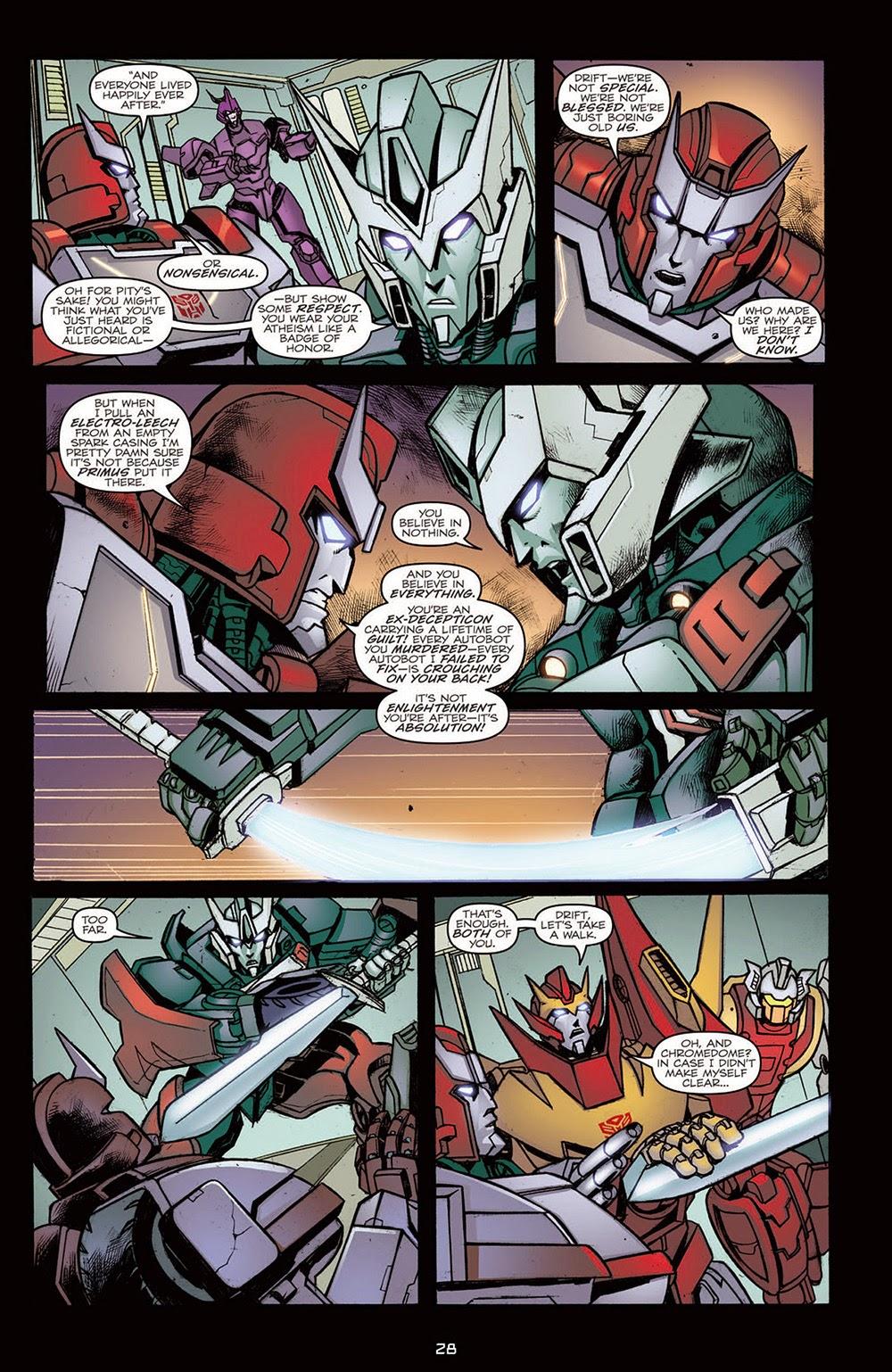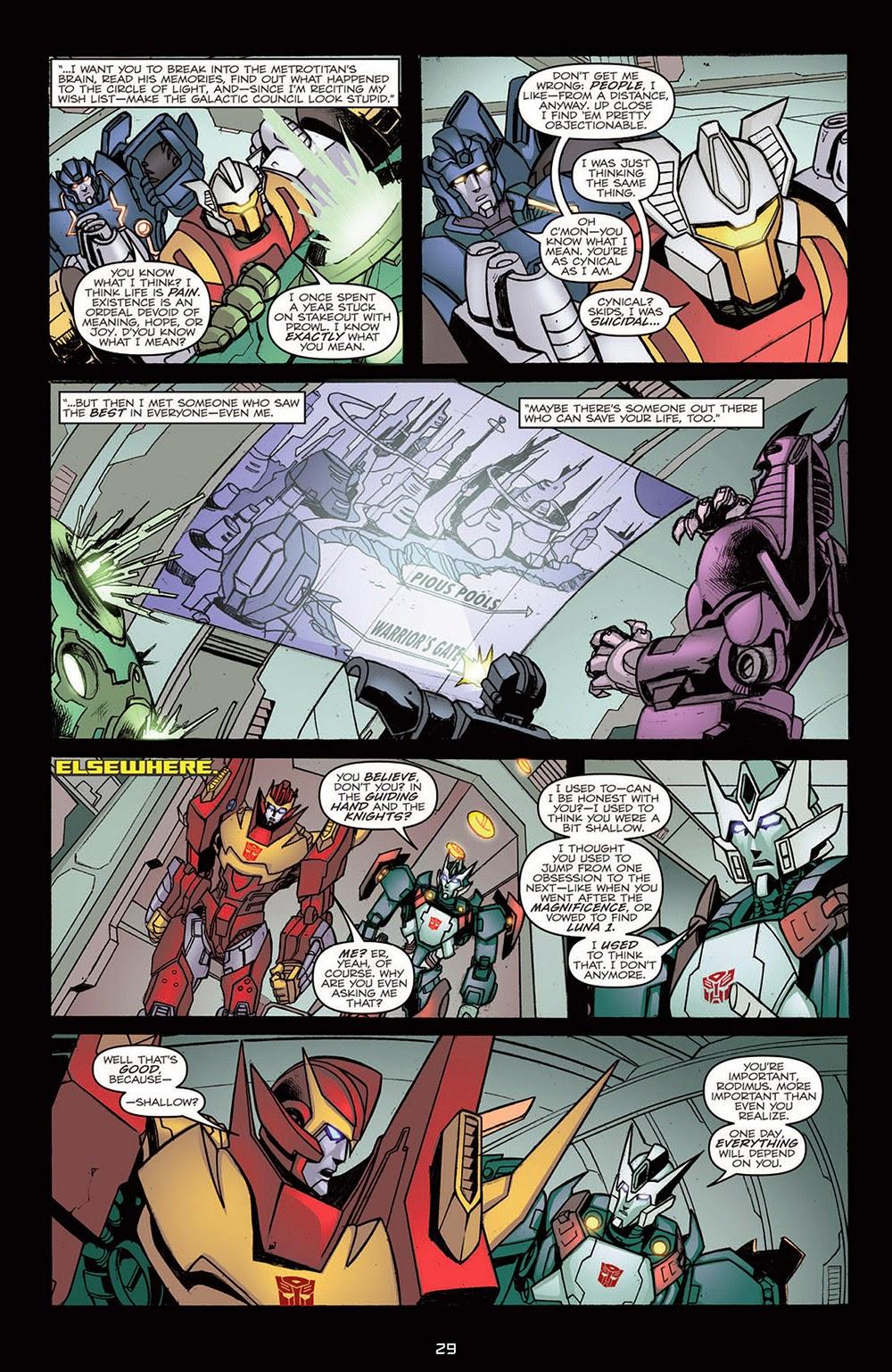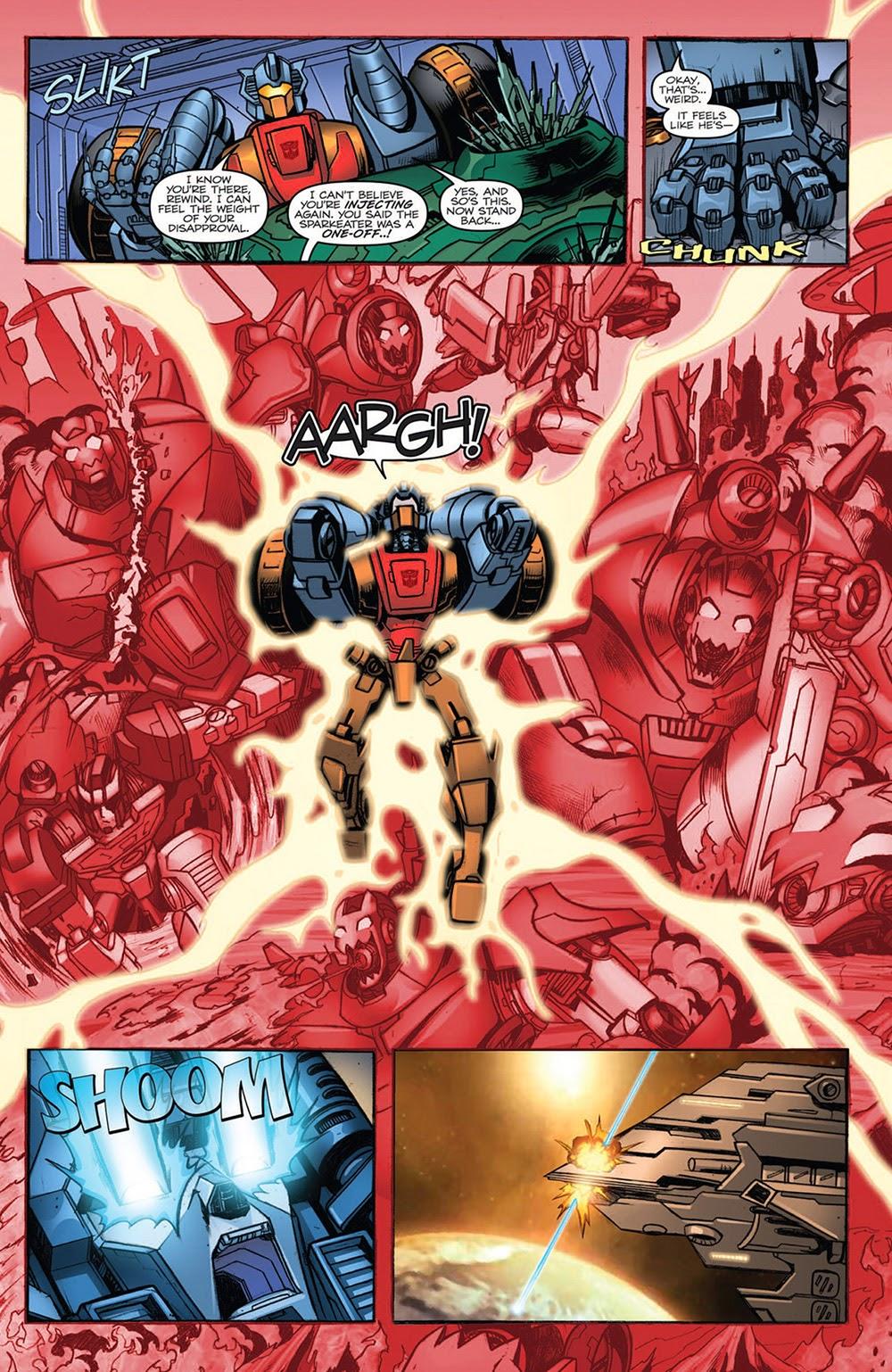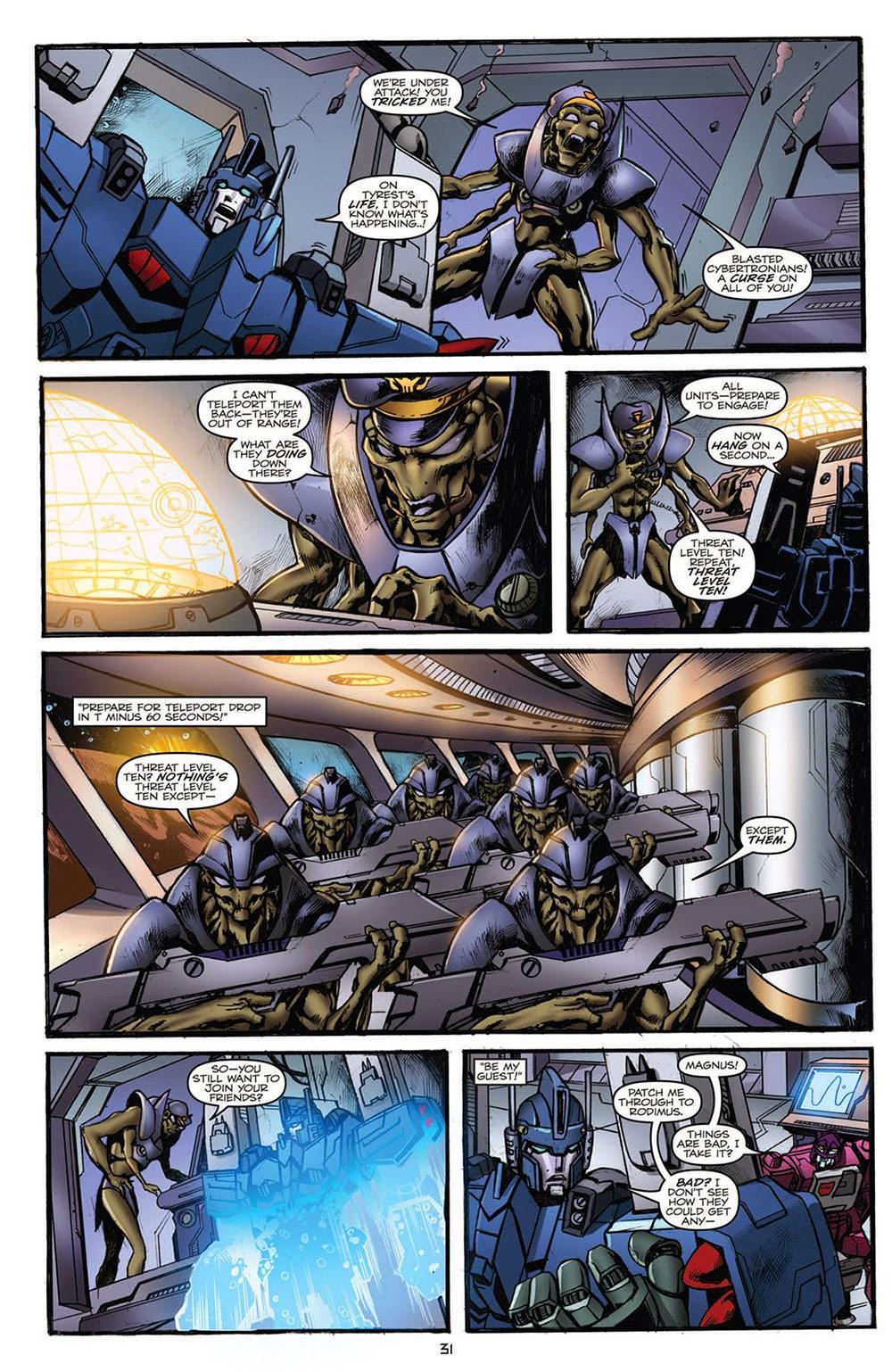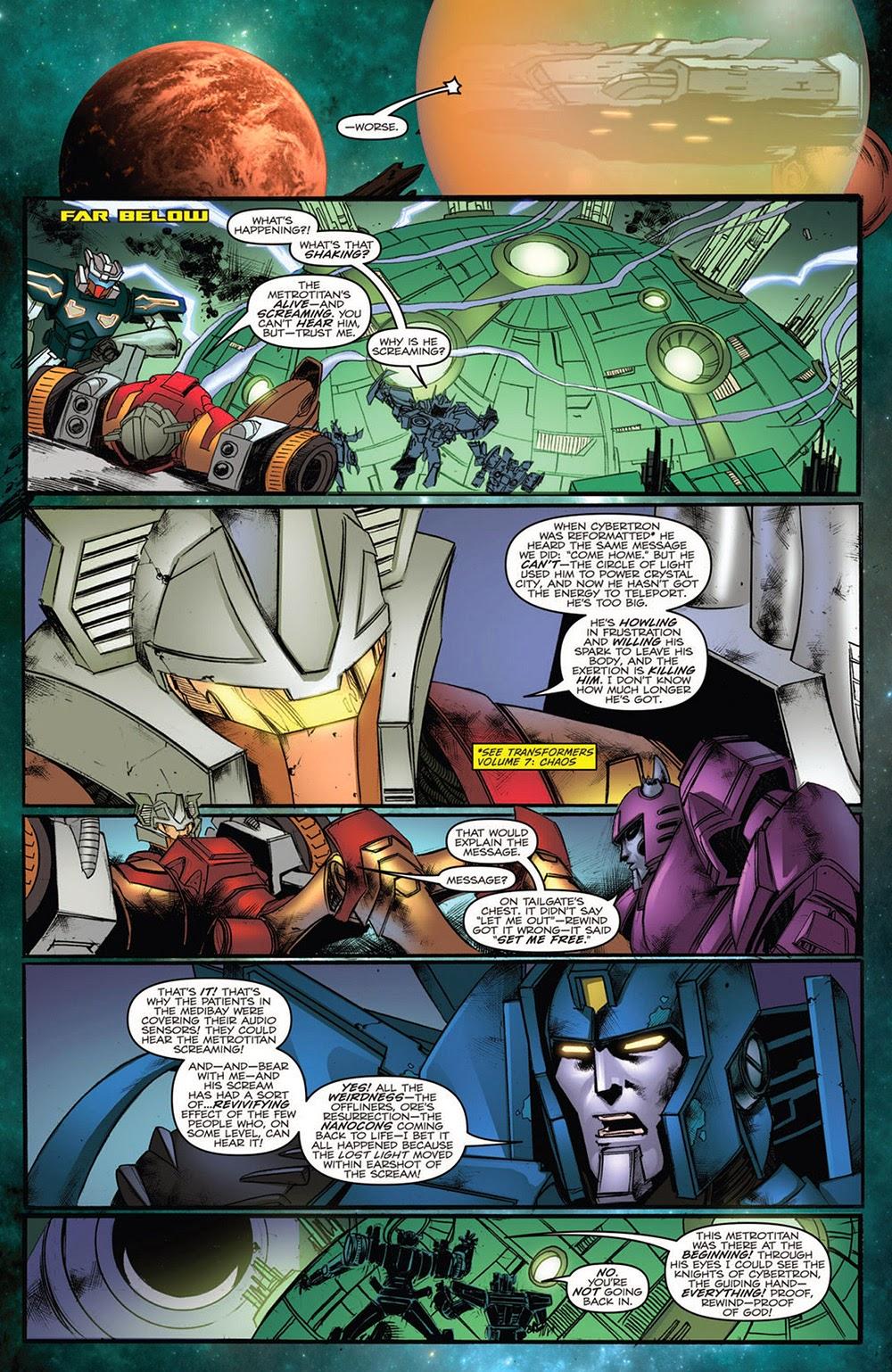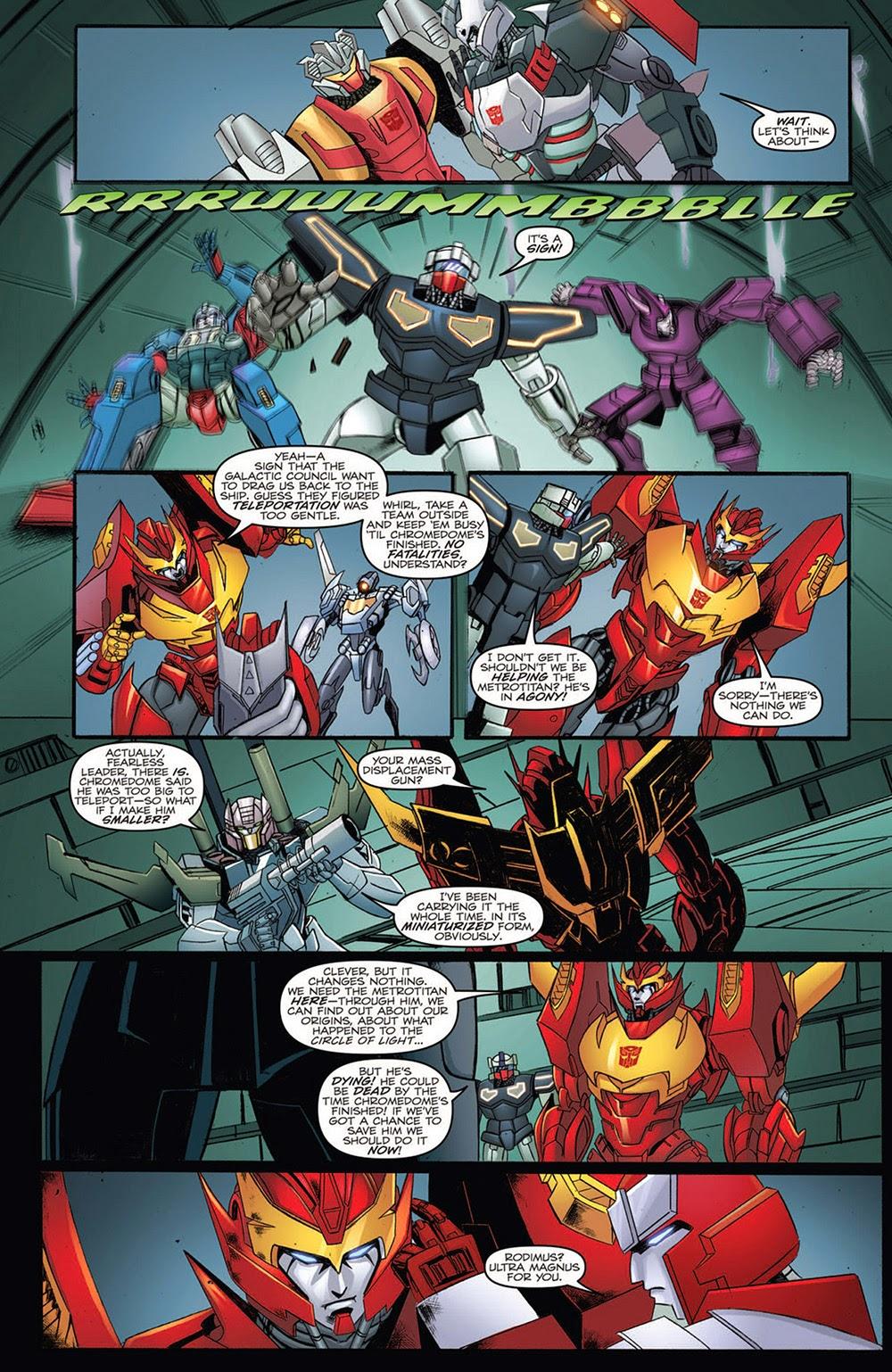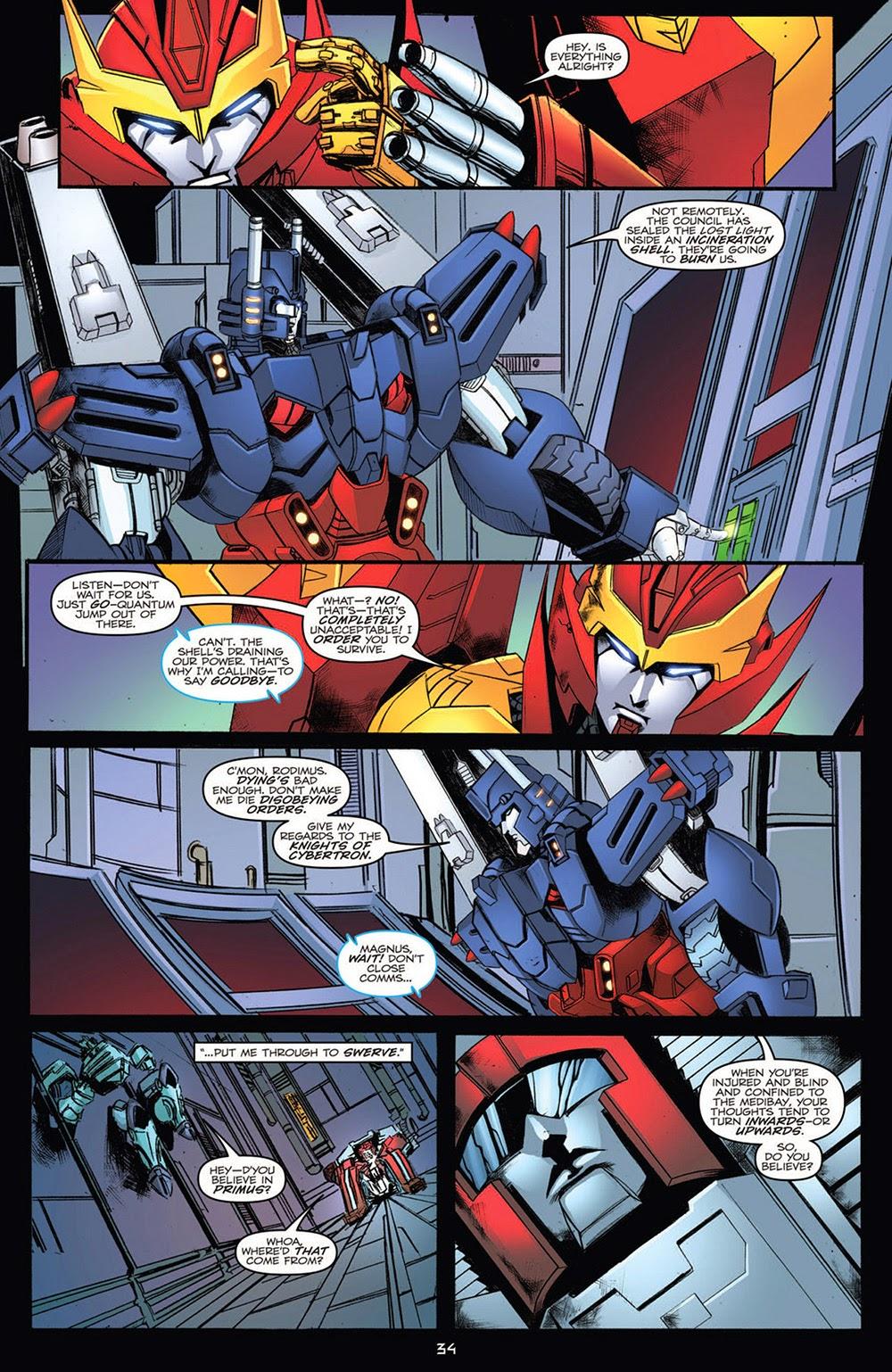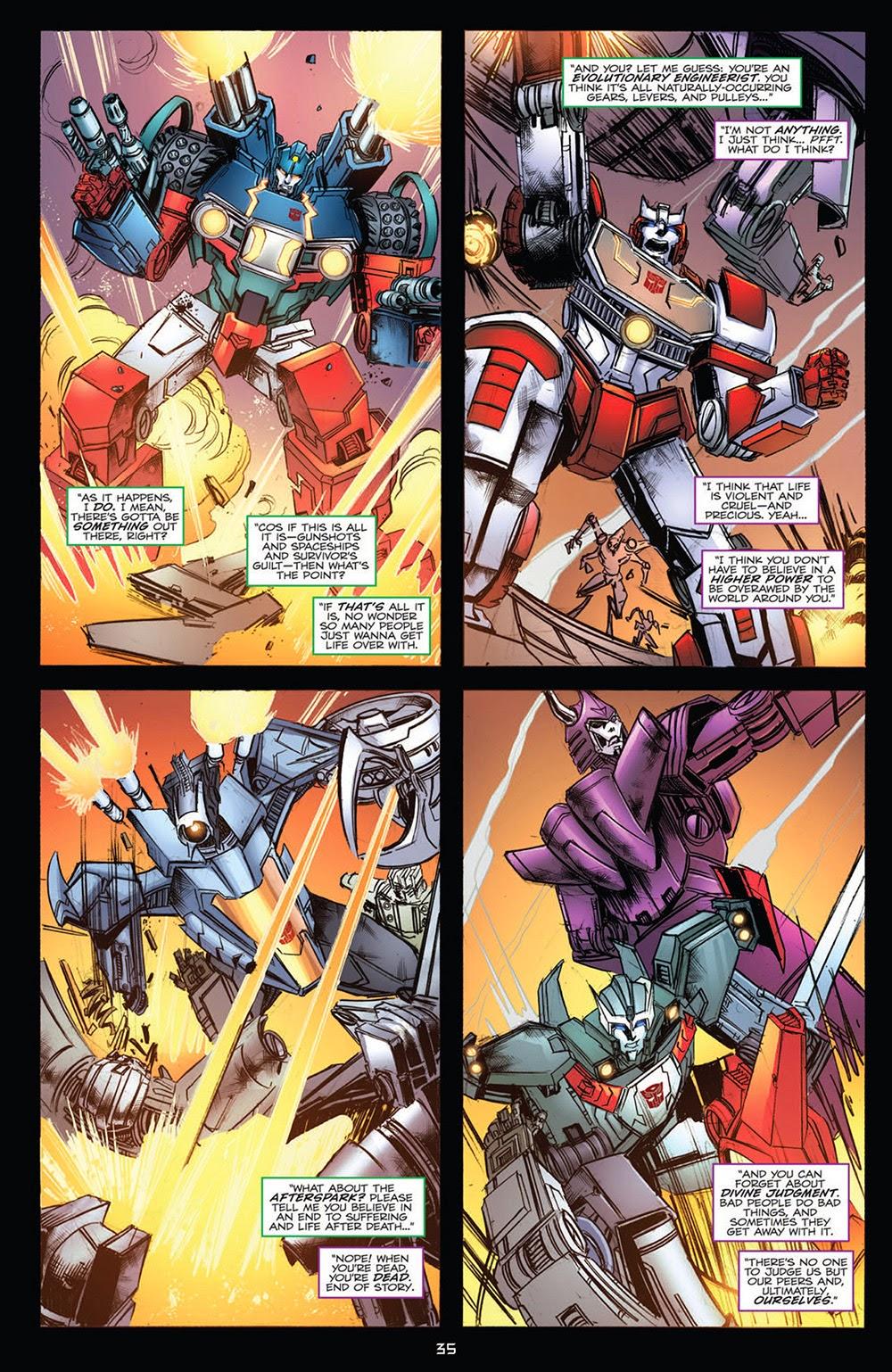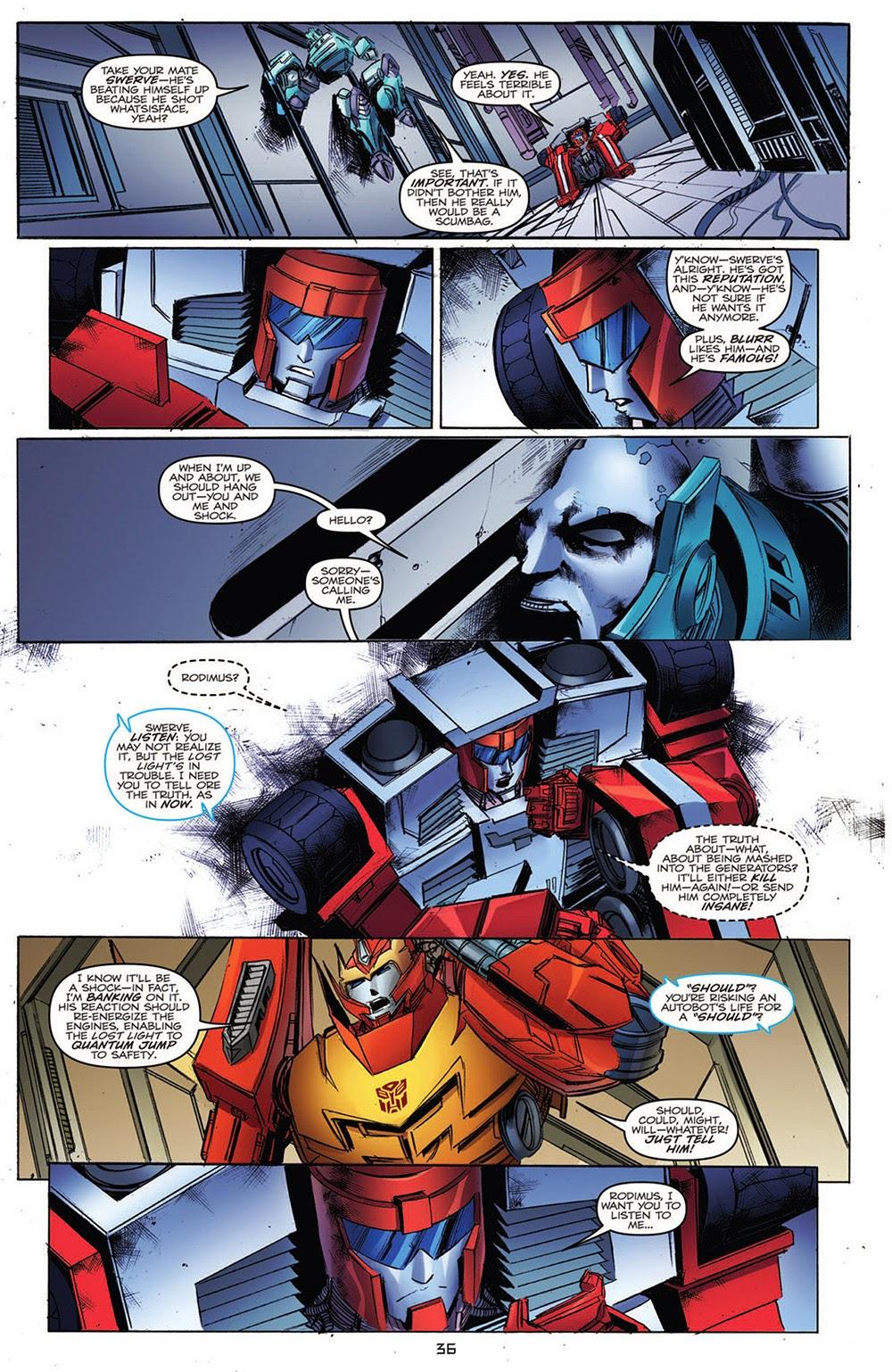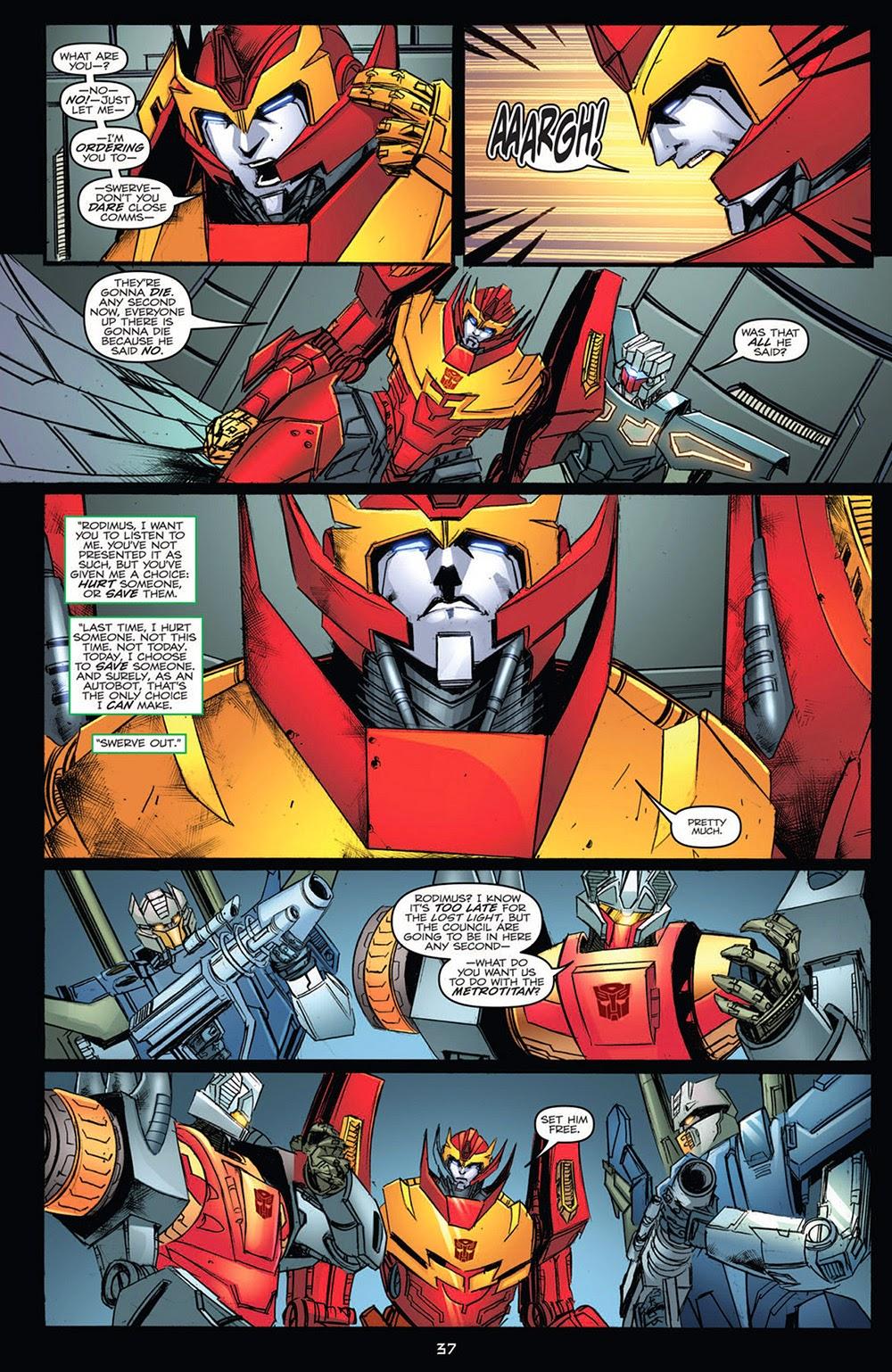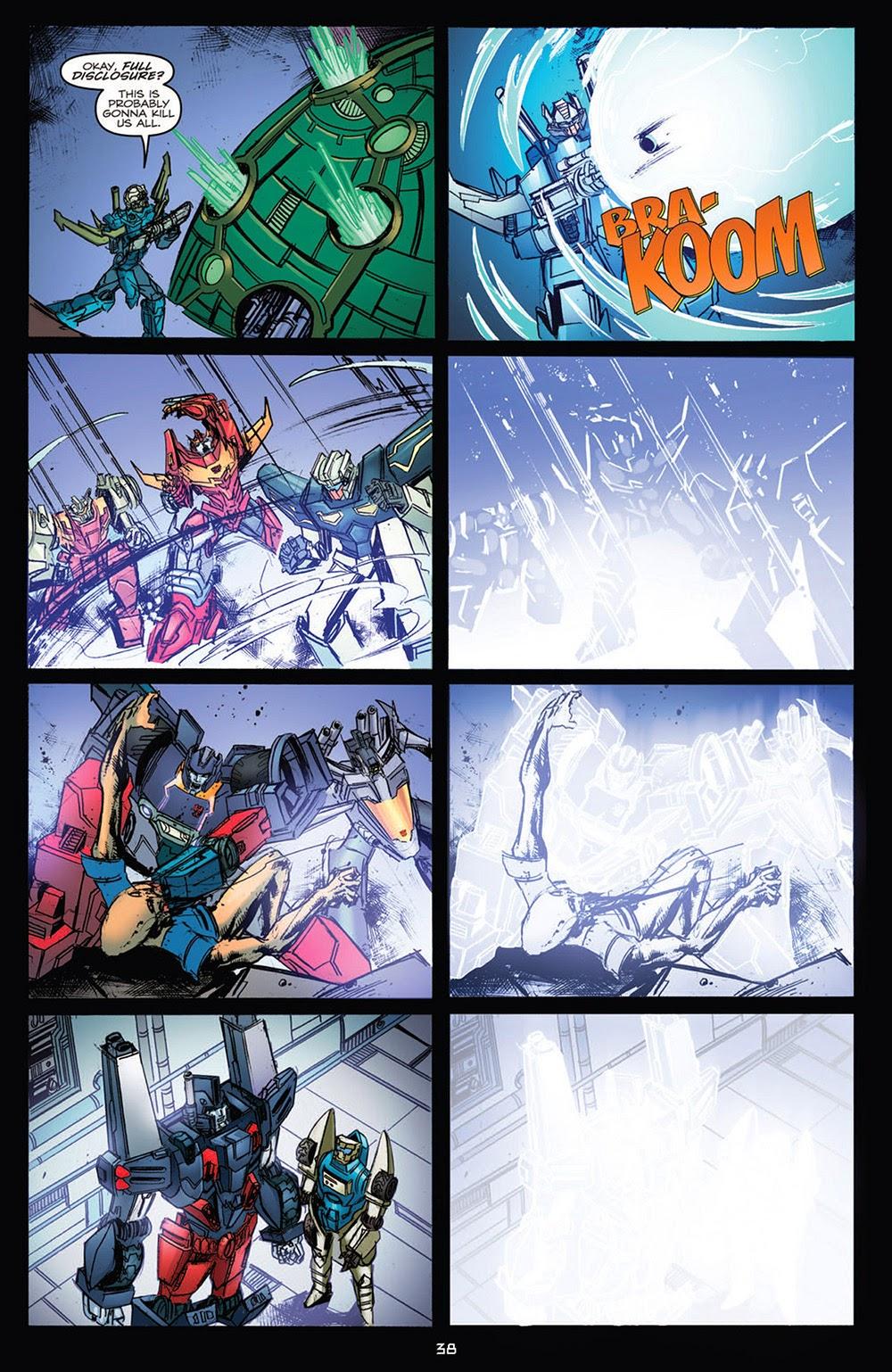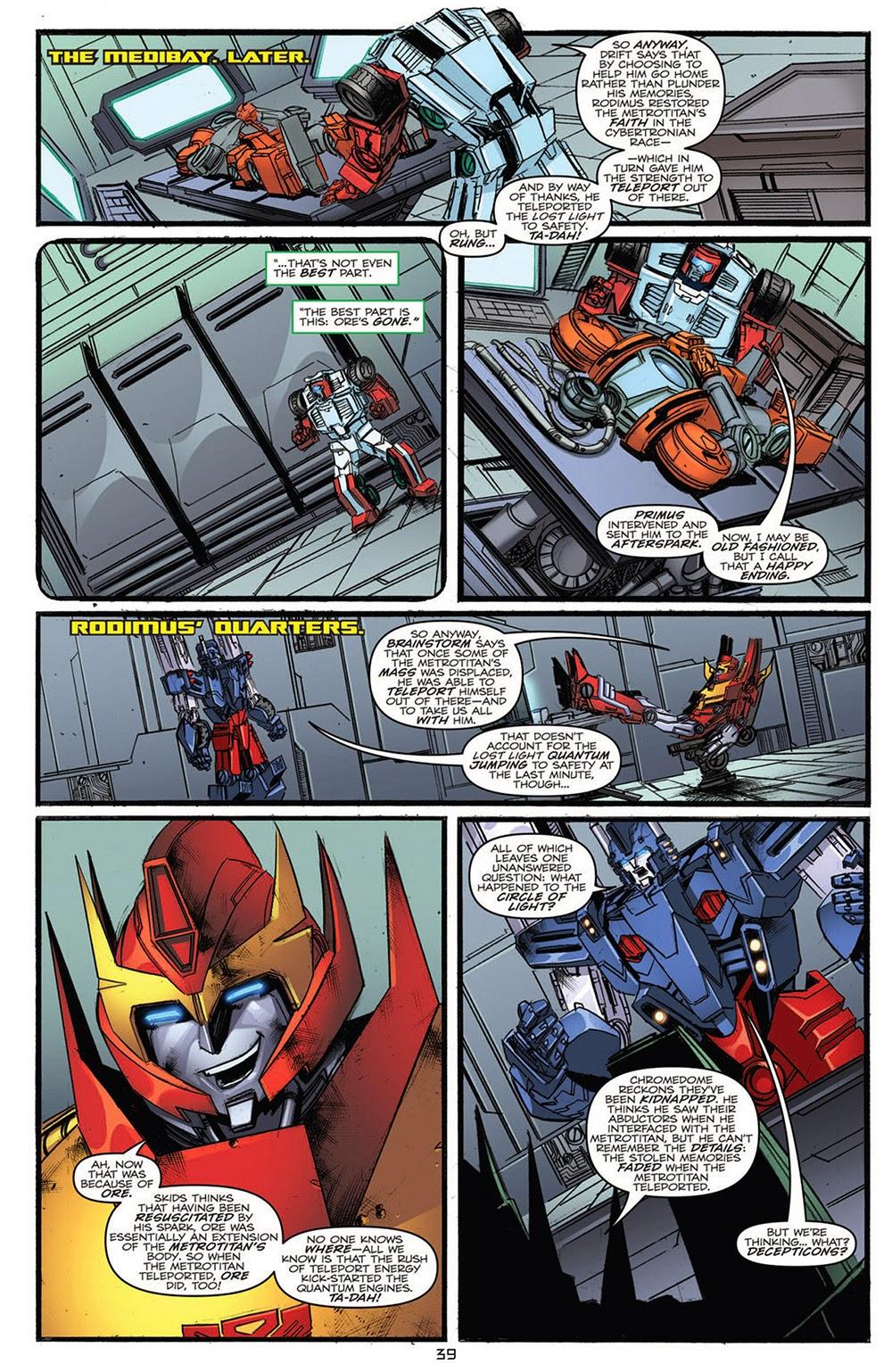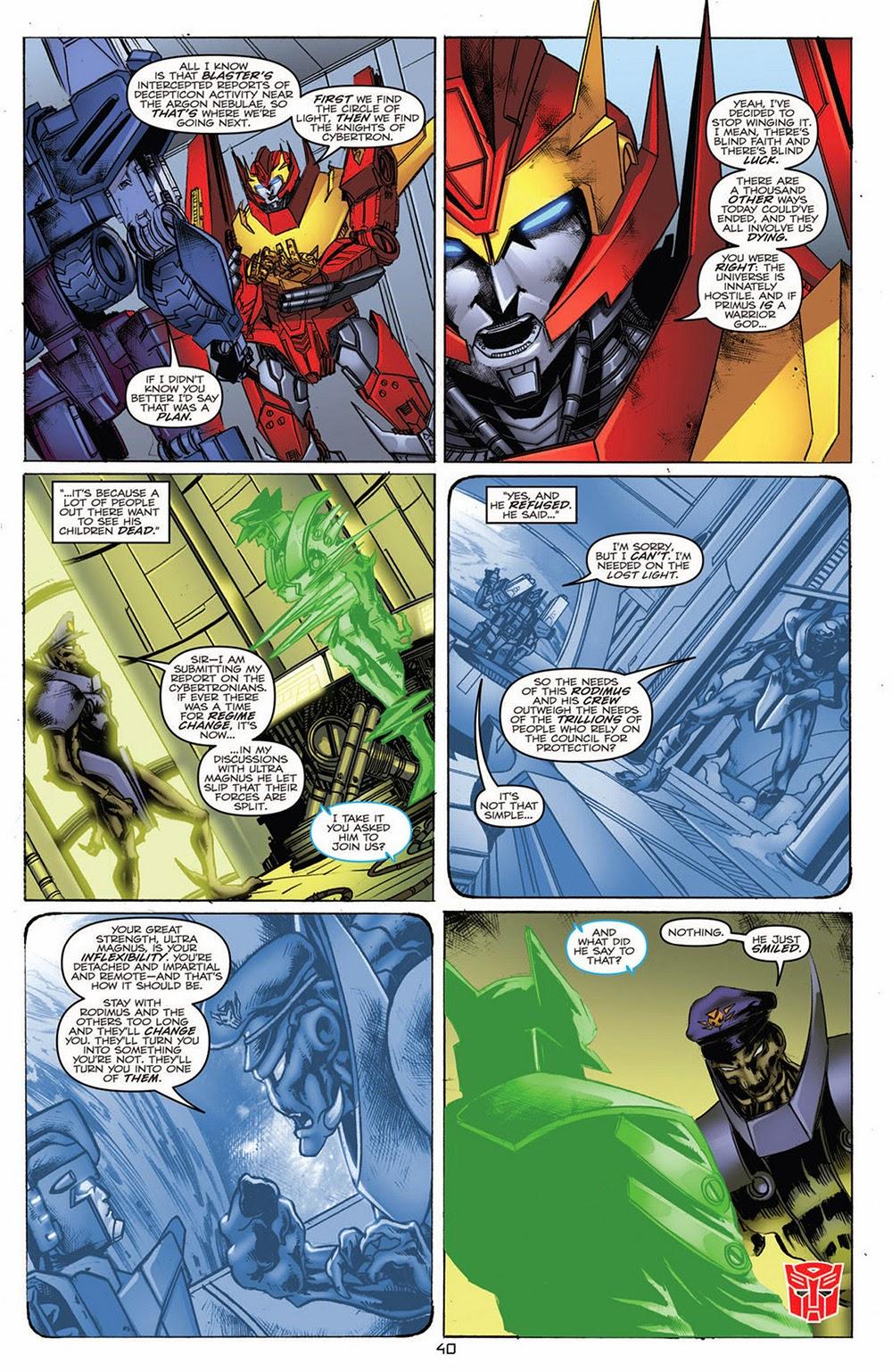 All Images Shown Are © Copyright of IDW Publishing 2012
Do Not distribute or download any material published on this site.
It is your own responsibility to adhere to these terms.
If you have any doubts about legality of content or you have another suspicions, feel free to contact us via email.
The Contents Shown Are Available For Free & Are Not For Sale or Resale.
Copyright brikabrax.co.uk