All Things Star Trek - Collectables - Models - Props - Toys

UK Shop : Shipping Only to Customers who live in the UK
Postage & Packaging is Free For All UK Based Customers
(Sent Via Royal Mail)
Tracking Details Are Added to Your PayPal Account - Offer Not Valid to Customers Outside the UK - Worldwide Customers Please Visit Worldwide Shop.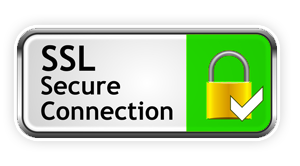 U.S.S. Franklin NX-326 Dedication Plaque Prop
Now In Stock : £37.99
Description -
Add a piece of Sci-fi history with this U.S.S. Franklin NX-326 Dedication Plaque from The Star Trek Starship Collection.
This is an officially licensed scale replica of the dedication plaque that was on the bridge of the U.S.S. Franklin when it appeared in the Star Trek Beyond movie. The plaque reveals that the 22nd-century ship was built at the San Francisco Fleet Yards and displays the famous motto: 'to boldly go where no man has gone before.'
Franklin registry number (NX-326) is, in fact, a reference to Leonard Nimoy's birthday (March 26).
Licensor: CBS - TV Series: Star Trek - Manufacturer: Eaglemoss Collections
Type: Model Ship - Material: Plastic Resin - Length Packaging: 26cm x 20cm - Weight in Packaging: 668g
Packaging: Full-colour box - Language: Magazine in English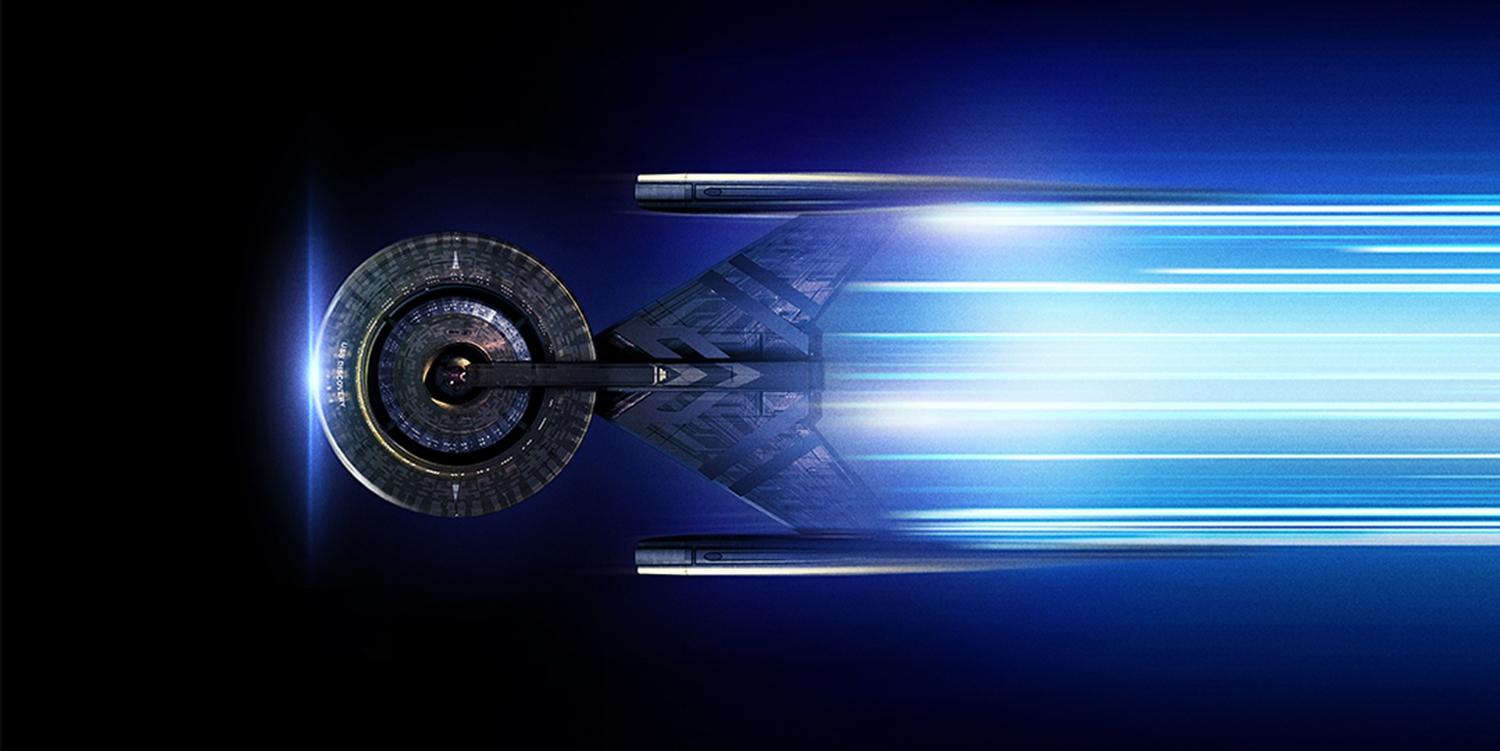 Pre Order For Jan 2018: STAR TREK: DISCOVERY STAR-SHIP COLLECTION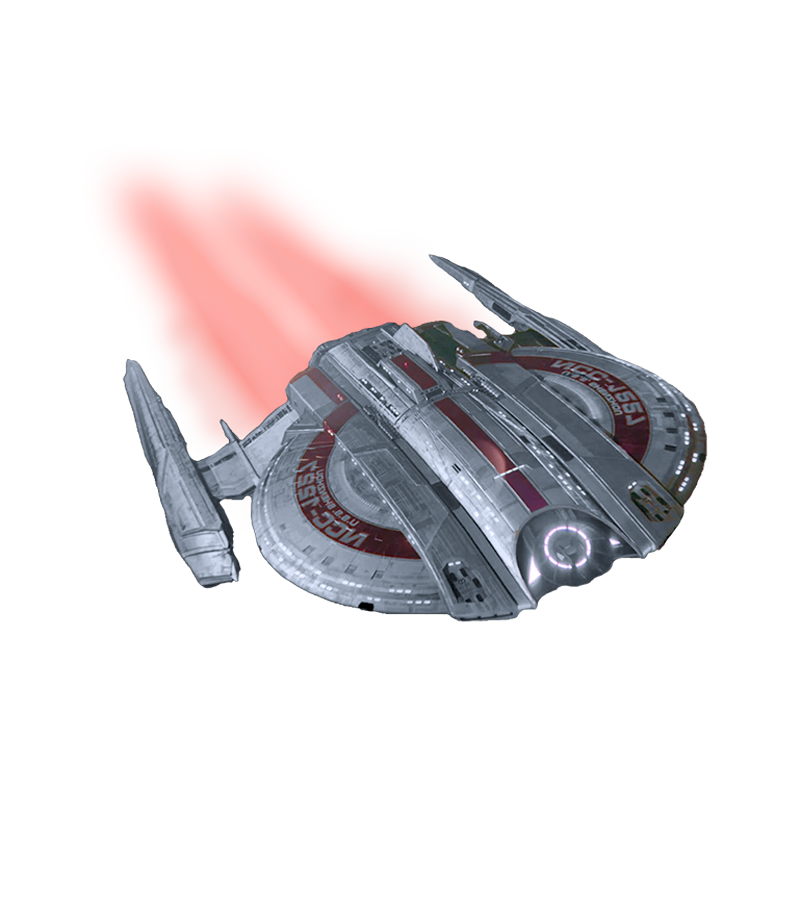 In 2018, a new series of STAR TREK: DISCOVERY starships will launch, with a new ship out every month.
Pre Order Now For Issue 1

Issue 1 :
U.S.S Shenzhou NCC-1227 Starship - Magazine & Model
Captain Philippa Georgiou, Lieutenant Commander Michael Burnham and their crew, seek out new life and civilisations with this detailed model of the U.S.S Shenzhou NCC-1227 Starship from the highly anticipated Star Trek: Discovery series, the newest addition to the Star Trek universe.
The first U.S.S. Shenzhou Starship is a walker-class Starfleet vessel commanded by Captain Philippa Georgiou. The word "Shenzhou" (神舟) means "divine craft" and has been named in honour of China's first manned spacecraft.
The U.S.S. Shenzhou model comes with an exclusive collector's magazinefeaturing details about the ship and its design, along with a breakdown of the technology on board that will engage your brain. The model itself is hand-painted with intricate detail using references from CBS Studios own archives of designs and CG models, made from die-cast metal, and comes with its own display stand.

Licensor: CBS- Officially licensed Star Trek collectable
TV/Movie Series: Star Trek: Discovery
Manufacturer: Eaglemoss Collections
Type: Model ship
Material: Die-cast
Length: approx 23 cm
Width: approx 9 cm
Weight: approx 390 g
Packaging: Boxed and Blistered
Language: Magazine in English

Comes with a display stand
Each model will be between 20-25cm (8-10 inches) long – a larger scale than the standard Official Starships Collection models – and made of a combination of die-cast and resin parts. They will be based directly on the original VFX models created for the show ensuring an extraordinary level of detail and accuracy.

As always the models will be accompanied by a fully illustrated magazine that profiles the ship and explores the inside story of how it was made.
"We are incredibly excited to be working on the ships from STAR TREK: DISCOVERY, which are beautiful, startling and incredibly detailed. We couldn't have been given better reference and we can't wait until we have finished models to hold in our hands," said Ben Robinson, manager for Eaglemoss's STAR TREK products, revealing the news at the Official Star Trek 2017 Convention.

"We are particularly pleased to be making them at a larger size, which will allow that detail to shine through."
Over 50 years ago, the world was first introduced to what would quickly become a cultural phenomenon. It was a television series that inspired developments in science and technology, broke social barriers, and transported viewers around the globe to new adventures and uncharted frontiers.

This fall, Star Trek: Discovery follows the voyages of Starfleet on their missions to discover new worlds and new life forms, while learning that to truly understand all things alien, you must first understand yourself.
Star Trek: Discovery will premiered on Netflix in the UK on September 25 with the two first episodes becoming available to stream on Netflix Now.

New episodes will premiere on the streaming site every Sunday.
Star Trek: Discovery will be available on Netflix in 188 countries and in Canada on Bell Media's Space channel and OTT service CraveTV, CBS All Access in the USA.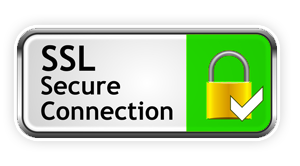 ©Copyright 2017brikabrax.co.uk